'Mrs Brown's Boys' creator Brendan O'Carroll is hoping to line up 'Downton Abbey's' Hugh Bonneville to star in a big screen version of the BBC sitcom.
Funnyman Brendan is working on a film which would see his alter ego Agnes fight to save her veg stall from closure, and reckons Hugh would be perfect to play a barrister with Tourette's Syndrome. He told the Sun: "This barrister hasn't represented anyone for five years because when he is under pressure he develops Tourette's. Brendan O'Carroll accepts the award for Best Situation Comedy for Mrs Brown's Boys during the 2013 National Television Awards
"I'm hoping to get Hugh Bonneville for the part. I wrote it with him in mind and couldn't stop laughing - I think he'd be brilliant."
Filming for the movie is set to begin in August ahead of a release in 2014.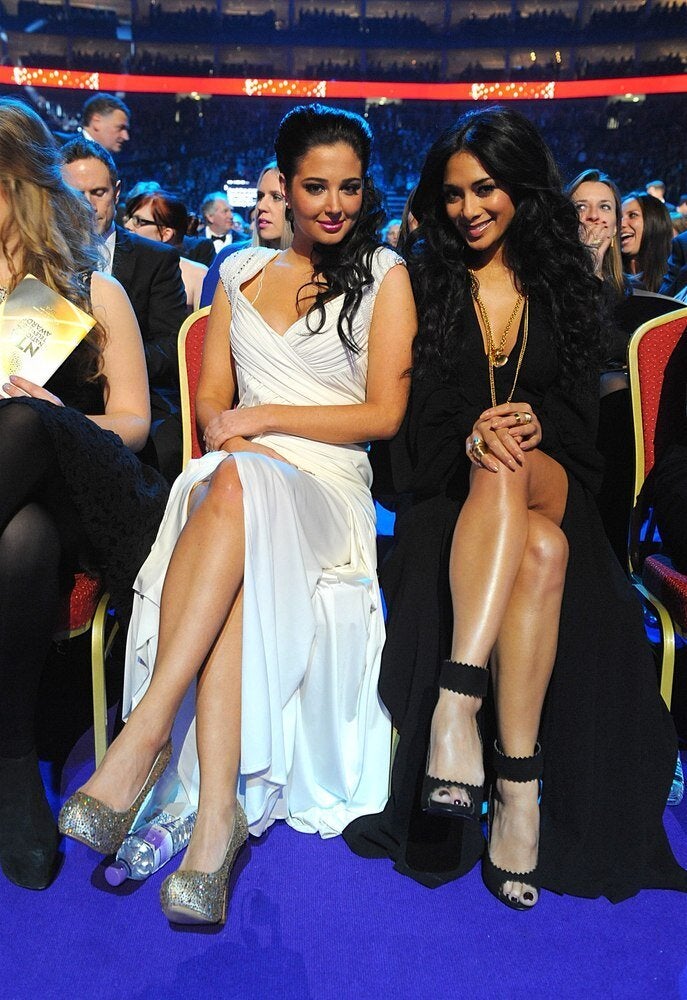 National Television Awards 2013 - The Show