A third of Britons stop their New Year's fitness regime after just one month, figures show.
Common excuses for hanging up running shoes were loss of interest, a lack of time and unwillingness to exercise in the cold weather.
Chartered physiotherapist Sammy Margo said: "It's great that people want to start exercising in the New Year but with any new activity there is always the temptation to do too much, too soon.
"Physios recommend that exercising little and often is the best way to start an exercise regime. Set small realistic goals to keep you motivated - as you achieve these goals, you can increase how much you do."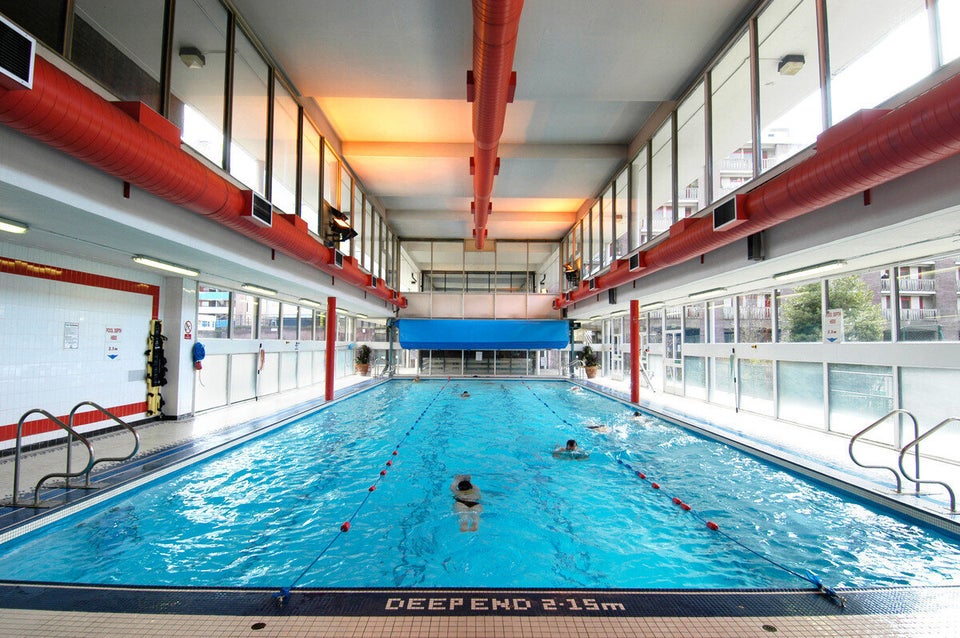 19 Ways To Move More This Weekend
Professor Alan Silman, medical director of Arthritis Research UK said: "It's concerning that one in ten people questioned said they would not exercise as often if they were diagnosed with arthritis, as there's substantial evidence that being overweight increases the strain on your joints - especially the knees.
"Losing even a small amount of weight can make a big difference to the strain on your weight-bearing joints."
Related