Chris O'Dowd's international profile continues to soar.
As well as his starring role in hit US sitcom 'Girls', this week's also brought him a major triumph Down Under, with his musical comedy 'The Sapphires' emerging the big winner at the Australian Academy of Cinema and Television Arts (AACTA) Awards in Sydney on Wednesday.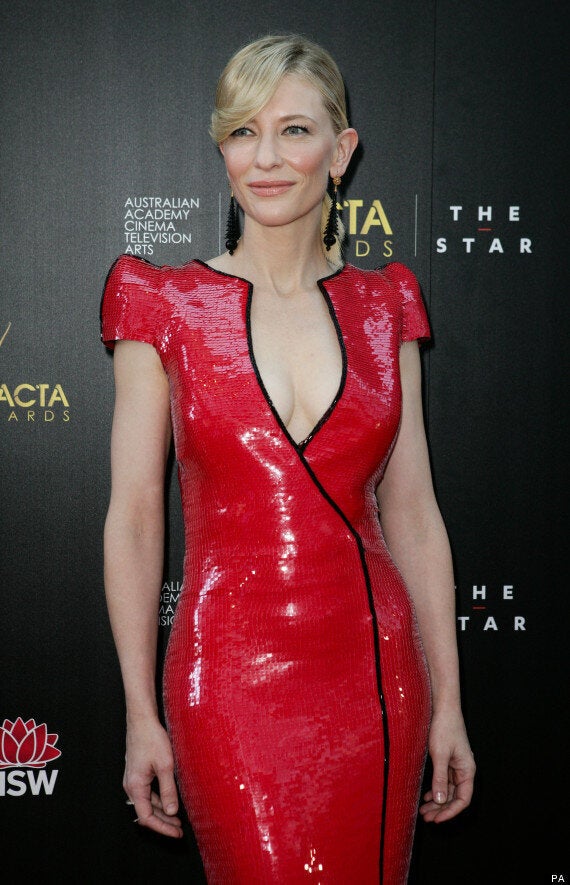 Cate Blanchett dazzled at the AACTA Awards in Sydney
The film scooped six trophies at the prizegiving, including awards for Best Film and Best Lead Actor for 'Bridesmaids' star O'Dowd.
Wayne Blair took the Best Director title, Deborah Mailman was named Best Lead Actress and Jessica Mauboy won Best Supporting Actress. The film also landed the prize for Best Adapted Screenplay.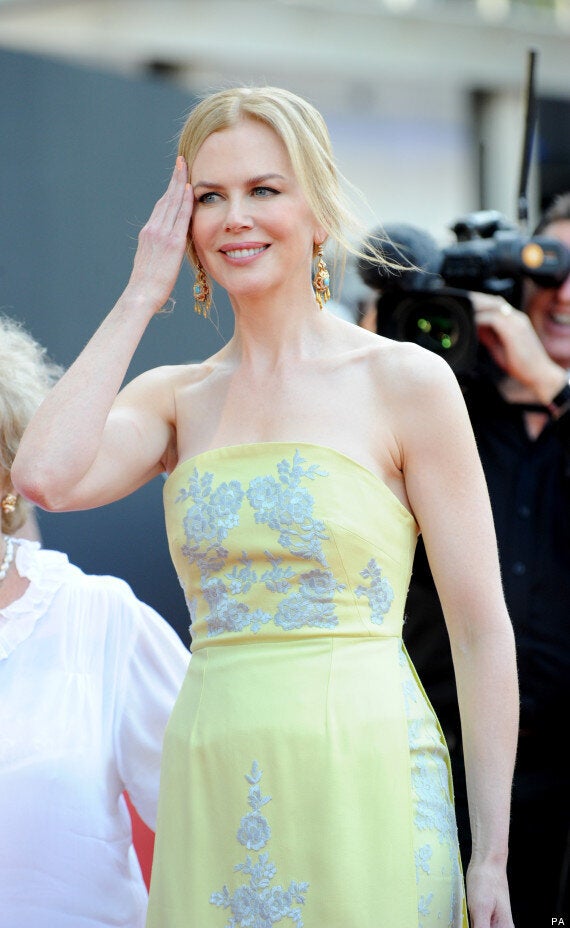 Nicole Kidman was also on the red carpet
The haul adds to the five technical AACTA honours which were given to the film at a pre-awards luncheon on Monday, taking 'The Sapphires' total to 11.
Joel Edgerton's thriller 'Wish You Were Here' was also among the winners, securing the Best Original Screenplay honour and the Best Supporting Actor prize for Antony Starr.
In the TV categories, the Best Television Drama Series prize went to 'Puberty Blues', while Best Lead Actor went to Richard Roxburgh ('Rake') and Best Lead Actress went to Leah Purcell ('Redfern Now').
The ceremony at Sydney's Star Casino was hosted by Oscar-winning actor Russell Crowe and featured appearances from Nicole Kidman, Cate Blanchett and Geoffrey Rush.
The main Australian ceremony follows the handing out of the AACTA International Awards in Los Angeles on Saturday - the majority of the foreign film prizes all went to acclaimed drama 'Silver Linings Playbook' with wins for Jennifer Lawrence (Best Actress - International) and David O. Russell (Best Direction - International).
Robert De Niro and Jacki Weaver picked up the international supporting actor titles and the movie was also named best international film.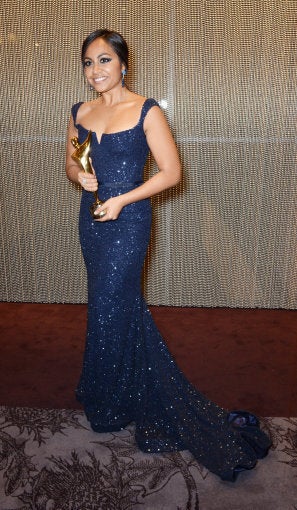 AACTA Awards 2013
Related