AZ Alkmaar striker Jozy Altidore said he will pray for the fans who racially abused him during his side's 5-0 victory at Den Bosch in the KNVB Cup.
Last night's game game was twice halted due to trouble in the crowd, involving both chanting and the throwing of snowballs at an assistant referee.
American Altidore, who scored one of AZ's five goals on the night from the penalty spot, was targeted in the first half, the club said. The game was stopped by referee Reinold Wiedemeijer, but Altidore himself asked for it to be continued.
Den Bosch director Peter Bijvelds addressed the crowd at half-time with an appeal for the abuse to stop, AD.nl reported, but problems persisted in the second half with the match halted again when snowballs were thrown at an official.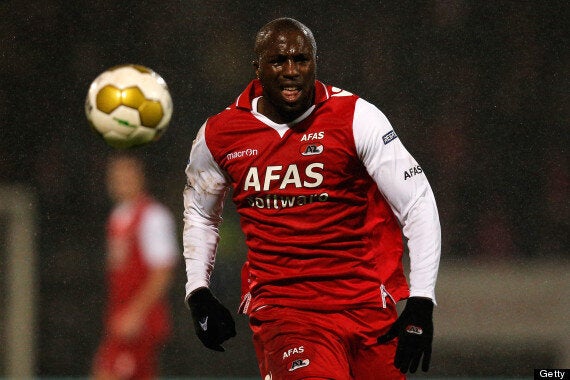 Altidore in action for AZ at Den Bosch
Speaking after the match to eredivisie.nl, Altidore said: "It's a bit disappointing that these things still happen in this time we're in but what are you going to do?
"You just hope that these people can improve themselves. You pray for them.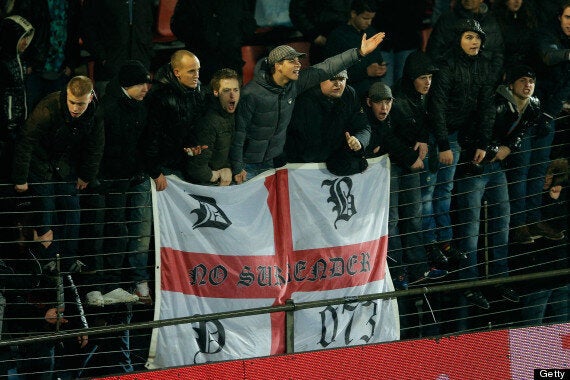 Den Bsoch fans halted the match
"I feel like I have an obligation as a football player, to my club, to my family, to not react to things like this and to show that the club stands better than that, that I was raised better than to respond to such ridiculous behaviour.
"It's a bit disappointing. You would hope that we as humanity we can grow from these kind of times but at the end of the day, it's still alive, racism. All we can do is try to educate ourselves, and try to raise young kids to be better than that."
The striker, who spent a season on loan at Hull City in 2009-10, said he could not remember facing similar abuse.
"I don't think so, in a match like this," he said. "There's nothing I can do about it. All I can do is pray for them and hope they become better people. I'm not going to fight them. They just have some issues and they need some help."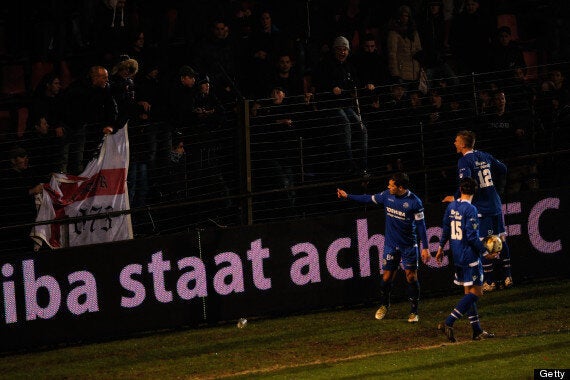 Den Bosch players try to calm their following
Asked why he did not want the match stopped, he added: "We were in a good rhythm. It was important for us to keep going. We've started the new year right. You have to look at the bigger picture."
AZ cruised to victory in the match, which saw Den Bosch finish with nine men.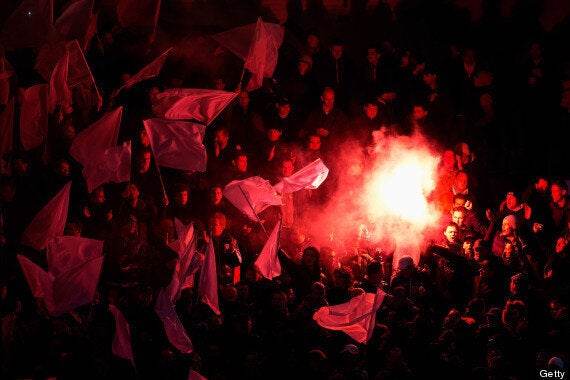 Den Bosch fans let off a flare
Related