Stephen Merchant has apologised for poking fun at sufferers of autism in a TV interview on Friday.
Ricky Gervais' comedy partner sparked complaints with his appearance on The Graham Norton Show, where the host asked if Merchant's role in new movie 'I Give It A Year' was written specifically with him in mind.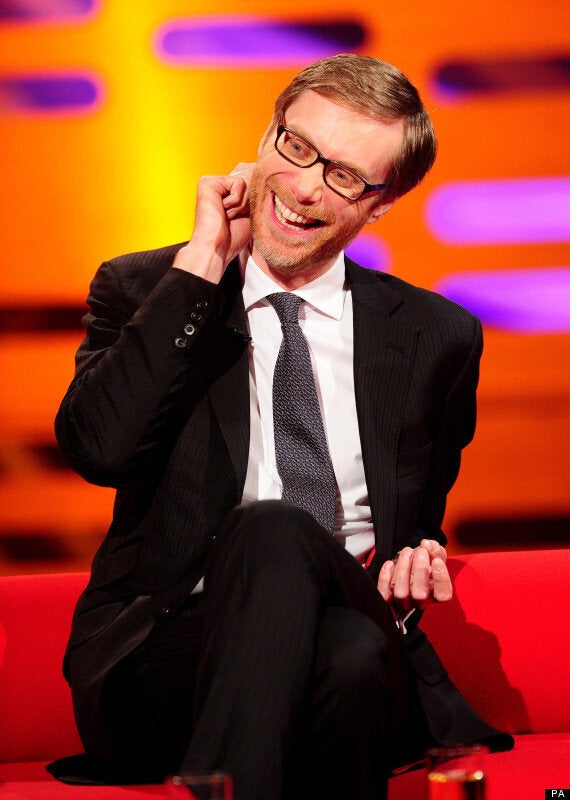 Stephen Merchant caused a storm on Friday with his off-the-cuff remarks to Graham Norton
He replied, "Yes, he wrote the role of a sort of socially autistic nerd who always says the wrong thing."
Merchant came under fire for the remark, with autism-awareness campaigner Anna Kennedy telling Britain's The Sun newspaper the comment was "disgraceful".
The 38 year old has since issued an apology, insisting, "I'm sorry if it caused offence."
Last year saw his pal Gervais cause a storm with his use of the word 'mong', but was cleared for inappropriate use of the word in his comedy stand-up tour. Read more here...
Popular in the Community