Former England Captain David Beckham is en route to Paris, having been signed by the French capital's St Germain team.
The 37-year-old posted a picture of himself on board a plane and posted it to Facebook with the caption: "On way to Paris, excited. I will update you all later - "
Website Le Parisien claims a private jet arrived in the city carrying "Le Spice Boy".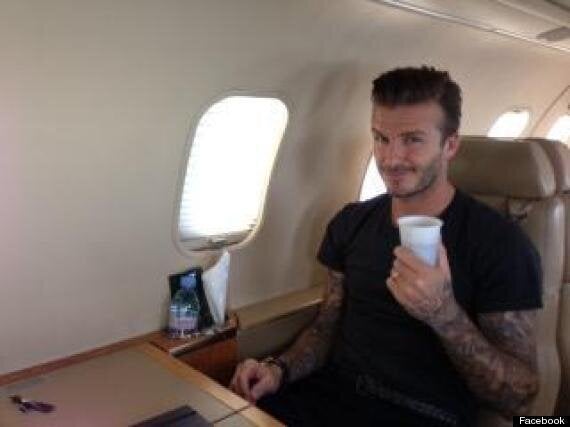 Beckham completed a six year stint at LA Galaxy in December.
Popular in the Community