Move aside people, pregnant famous lady coming through... Yep, Kim Kardashian has debuted her baby bump.
KK - who is expecting her first child with rapper Kanye West - was looking a little curvier than usual as she headed to the gym yesterday proudly showing off the first signs that there is indeed a mini human being growing inside of her.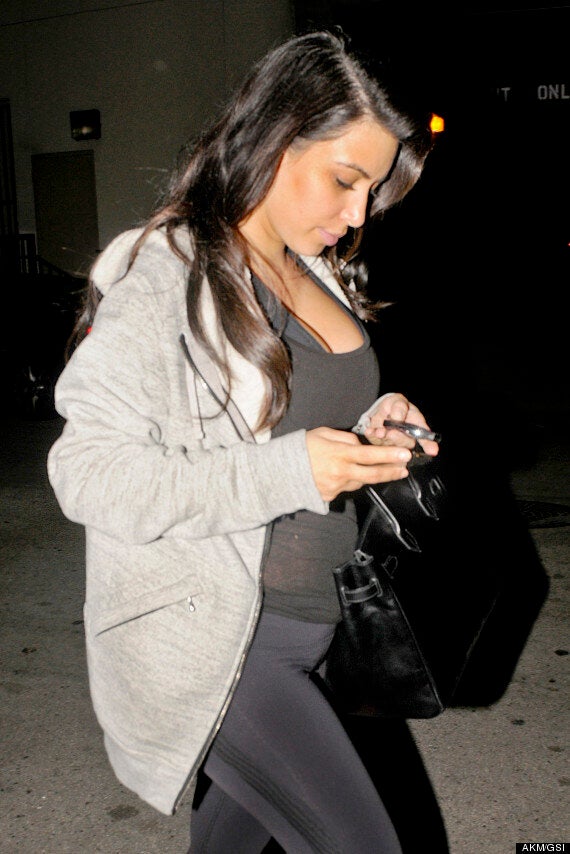 But don't expect to see the reality star's first born making an appearance on 'Keeping Up With The Kardashians' - Kim's already confirmed that won't be happening.
Speaking to US chat show host Jimmy Kimmel, she said: "The baby is not going to be on our show. When he or she decides that's what they want to do, then that will be a decision."
Meanwhile, Kim's admission that she uses her sister's breast milk to treat her own psoriasis has baffled health experts.
Kim revealed she uses the milk to treat the skin condition on her legs.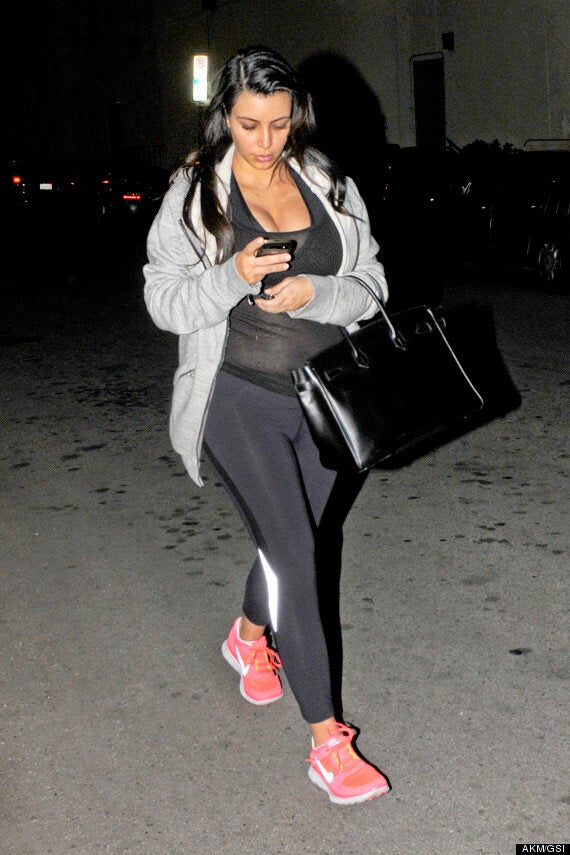 She told Jimmy Kimmel: "Do you know how much body make-up I have to put on just to cover up psoriasis? And she (Kourtney) produces enough (milk), trust me."
But medical expert Vail Reese isn't convinced, telling WENN: "This is the first I have heard about breast milk helping psoriasis. Anything that relieves dryness can minimise the itch and inflammation of this non-infectious disease and those afflicted with this condition can do well using over-the-counter moisturisers, particularly to wet skin, without having to ask nursing mothers for extra breast milk.
"I applaud Kim Kardashian for bringing attention to a condition that is so often hidden in unnecessary shame, but I worry that the business-oriented Kardashians might use this as an opportunity to market Kourtney's breast milk!"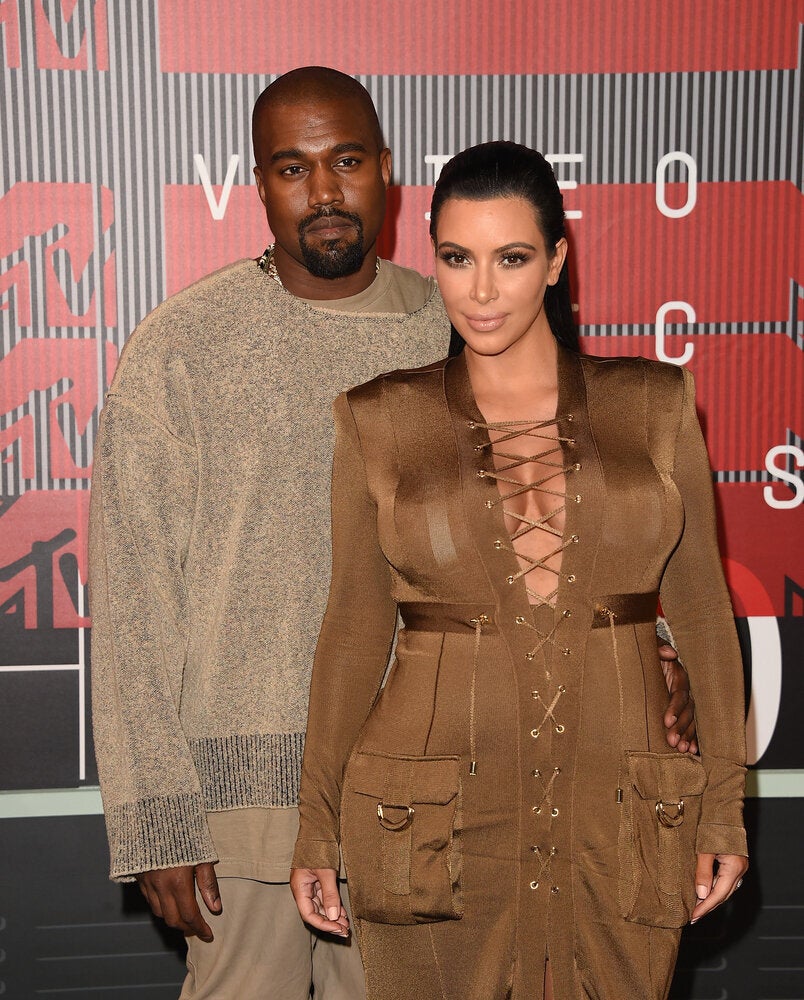 Pregnant Celebs
Popular in the Community