A British teenager working at a French ski resort has drowned in an outdoor pool after going for a late night swim following a night out.
Lucy Sallis, 19, who was working as a trainee chef at a hotel in Alp d'Huez, had been out drinking with friends when they decided to scale the 6ft wall and go for a swim in one of the resort's municipal pools which was closed for the evening.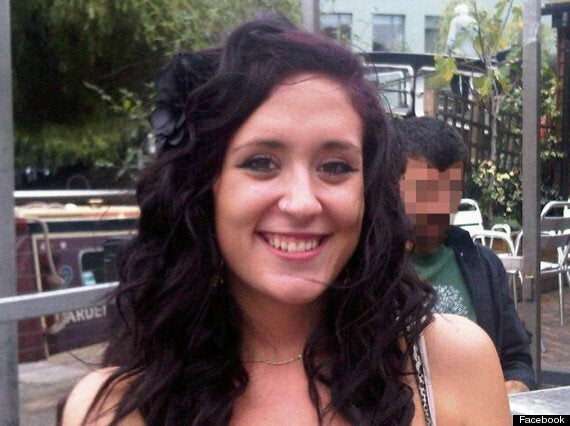 Lucy Sallis was from Bognor Regis and dreamt of being a chef
After jumping in, it is believed the teenager, who was from Bognor Regis, in West Sussex, became tangled in the tarpulin and never resurfaced. Reports have suggested she died at the scene.
An inquest is expected to take place, but a police source told the Times: "They had been drinking but probably not to excess." The town's mayor, Jean-Yves Noiret, described it as a "tragic accident."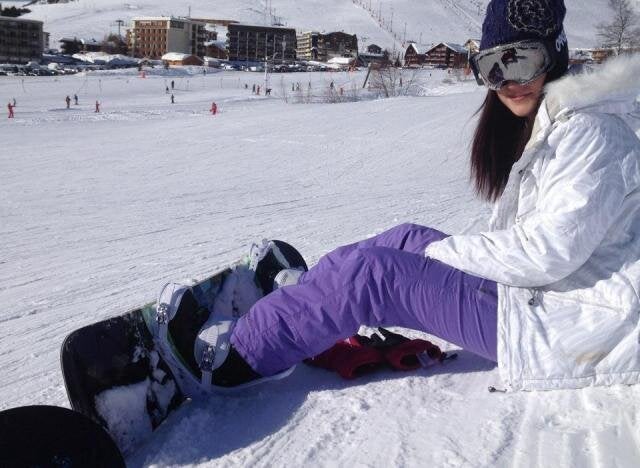 Lucy was working at La Belle Aurore hotel
Lucy had been working in the kitchen at the Hotel Belle Aurore for the winter, as part of her ambition to become a chef. However she was looking forward to coming home, writing on Facebook "so excited to see concrete again rather than snow!"
Tributes for the teen have been pouring in on Twitter.
A British student also died in French Alps after an accident on the first day of the season. Emily Watts, known as Mimi, fell headfirst into a snowdrift and was stuck for about 45 minutes in Chamonix. After a number of days on a life support machine, she passed away on December 13.