An American soldier has been jailed for involuntary manslaughter after shooting his colleague in the head as he tried to scare away his hiccups.
Spc. Patrick Edward Myers, 27, claimed he thought the gun was loaded with dummy rounds and pointed it at the head of Pfc Isaac Young, 22, last September, reports the Daily Record.
A military court in Fort Hood, Texas, sentenced him to three and a half years in a military prison as well as demoting him to private and issuing him with a bad-conduct discharge.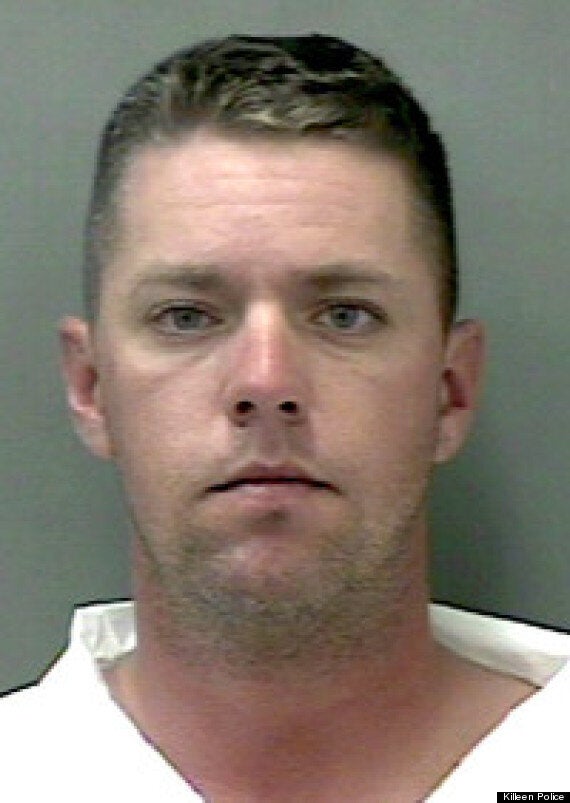 SPC Patrick Edward Myers was stationed at Fort Hood
Myers was "handling it in an unsafe manner," said a statement from the Killeen Police Department.
The two friends were drinking and watching a football game at the time of the shooting.