"There are a lot of places I like, but I like New Orleans better," wrote Bob Dylan in the first volume of his seminal autobiography Chronicles.
"New Orleans," he goes on, "unlike a lot of those places you go back to and that don't have the magic anymore, still has got it.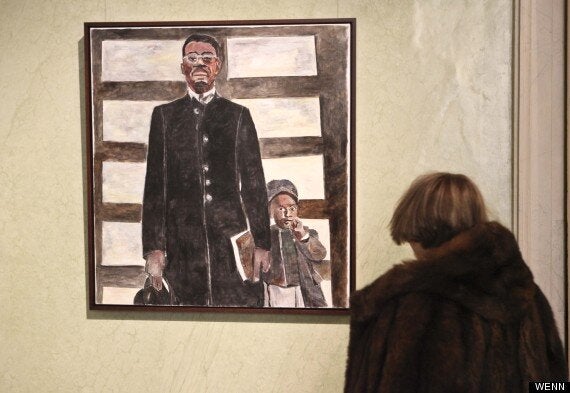 "Night can swallow you up, yet none of it touches you. Around any corner, there's a promise of something daring and ideal and things are just getting going. There's something obscenely joyful behind every door, either that or somebody crying with their head in their hands... No action seems inappropriate here. The city is one very long poem."
Dylan, arguably America's greatest living musician, has long been inspired by the place that gave birth to jazz music (the album 'Highway 61 Revisited' was named after the road that led from his home in Minnesota to the city). So it's no surprise that in his later incarnation as a celebrated painter, New Orleans should prove to be his muse once again.
Opening at the Palazzo Reale in Milan - the Royal Palace that once held the city's government, but now plays host exhibitions from artists like Claude Monet and Pablo Picasso - Dylan's new show 'New Orleans Series' features scenes portraits and nudes.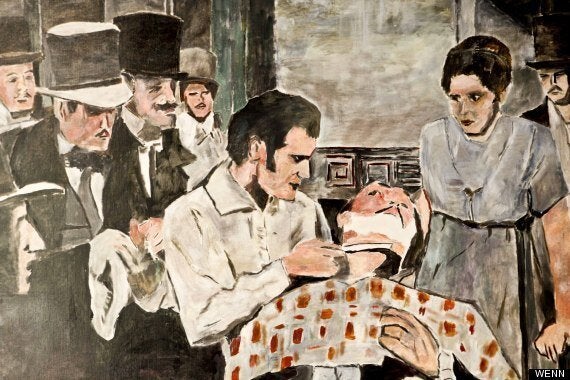 Still, he continues to prove a draw around the world, including in New York where he had a show at the Gagosian gallery last year.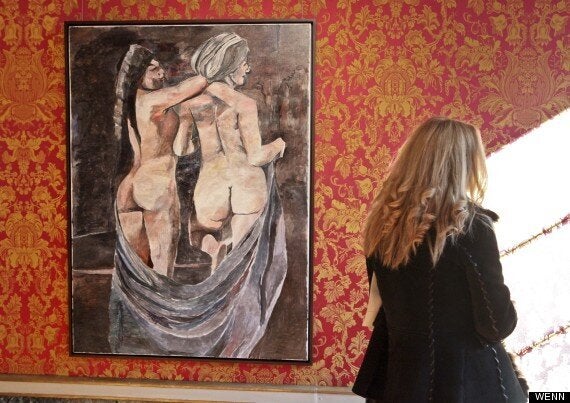 Related