Hilary Mantel and Will Self will battle it out for another literary prize six months after Mantel beat Self to the Man Booker Prize.
The pair are shortlisted in the literature category at the South Bank Sky Arts Awards along with Kerry Hudson's debut novel 'Tony Hogan Bought Me an Ice-cream Float Before He Stole My Ma'.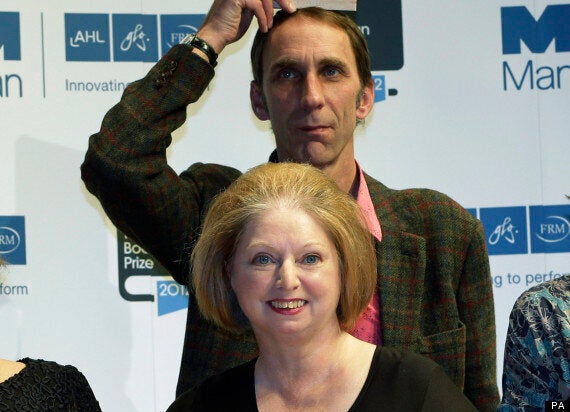 It's Self vs Mantel (again)
The nominees also include a nod to the 2012 London games with the Olympic Velodrome and Thomas Heatherwick's cauldron, that had pride of place in the Olympic Stadium, both nominated in the visual arts category along with losing Turner Prize nominee Paul Noble.
South Bank Show presenter Melvyn Bragg will host the awards at London's Dorchester Hotel on Tuesday 12 March.
He said: "2012 was a remarkably fine year for British achievement not least in British art, by British artists.
"Arriving at this shortlist was a tough job for our judges.
"We are proud of this world-class list of nominees which recognise and honour the best talent at work in the UK today."
An award for Outstanding Achievement, won last year by playwright and novelist Michael Frayn, will be presented on the night and the awards will be shown on Sky Arts 1 on 14 March.