With her hamster cheeks, smooth complexion and Michael Jackson nose, Lil Kim gave us a bit of a fright as she stepped out in West Hollywood earlier this week.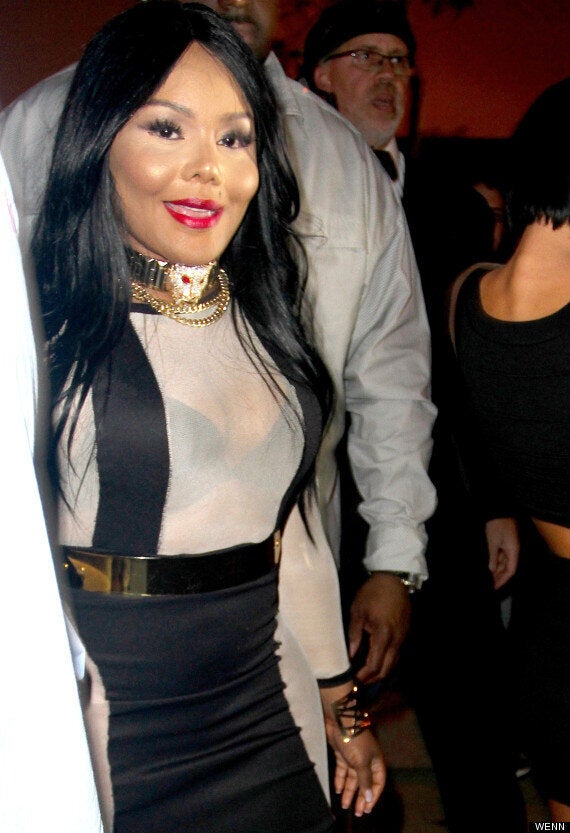 The rapper's new surgically enhanced look has left her virtually unrecognisable from her 90s heyday - in fact the only thing we could identify her by is the trademark beauty spot above her lip.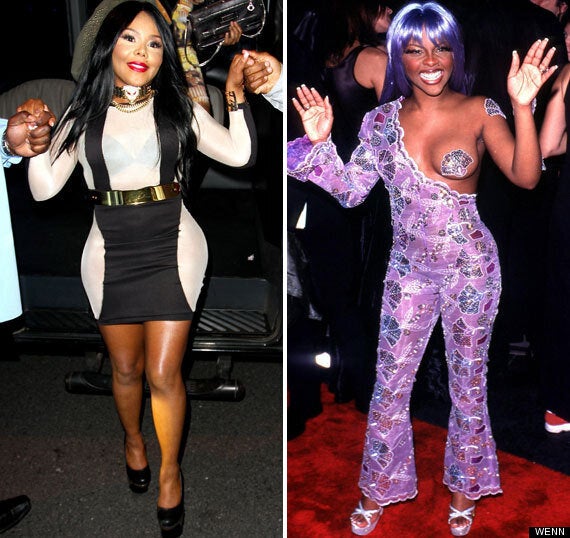 Kim's new look (left) and how she looked in 1999 (right)
However, Kim - real name Kimberly Denise Jones - played it much safer with her fashion choices, opting for an on-trend sheer monochrome outfit.
Good to see that she has learnt less is more. Now, if only she could apply that to her love of surgery too...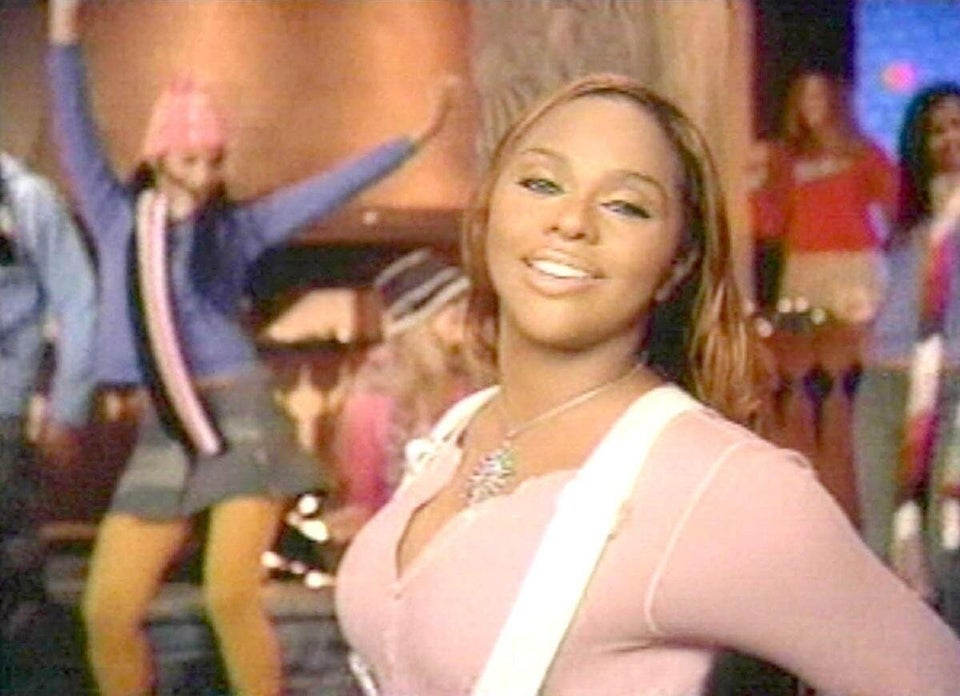 The Ever-Changing Face Of Lil Kim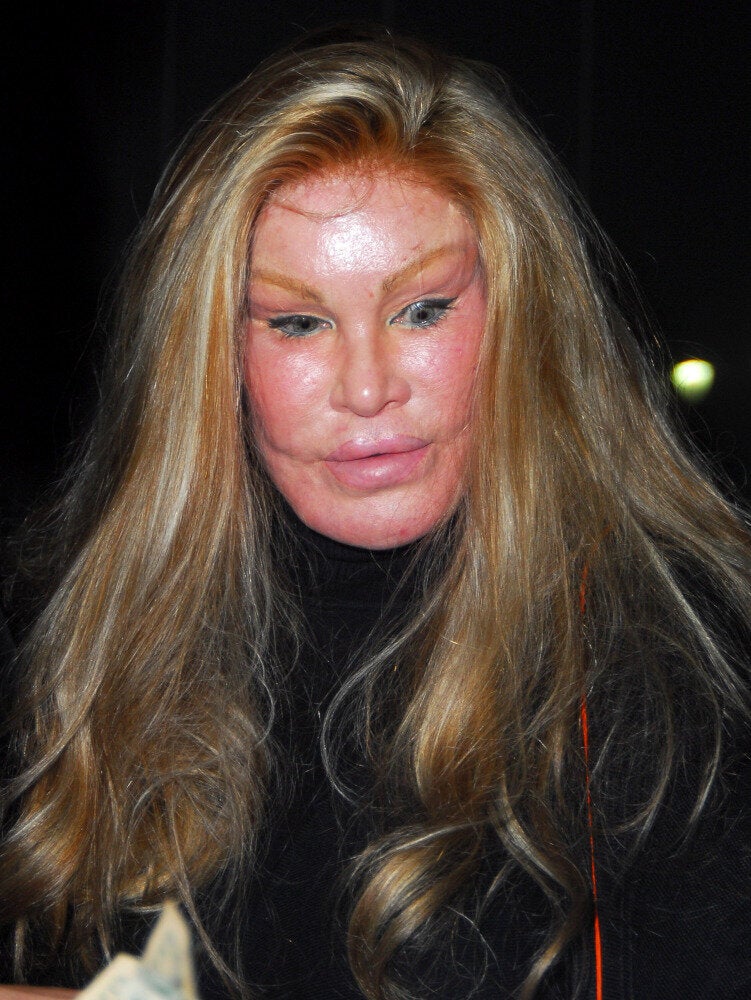 Surgery Celebs
Popular in the Community