A DNA sample from a young girl in New Zealand who has been mistaken for missing Madeleine McCann will be sent to Scotland Yard, local police have confirmed.
The sighting, in the southern resort town of Queenstown, sparked a five day police investigation after a shop assistant reported seeing the girl with a dark-haired man.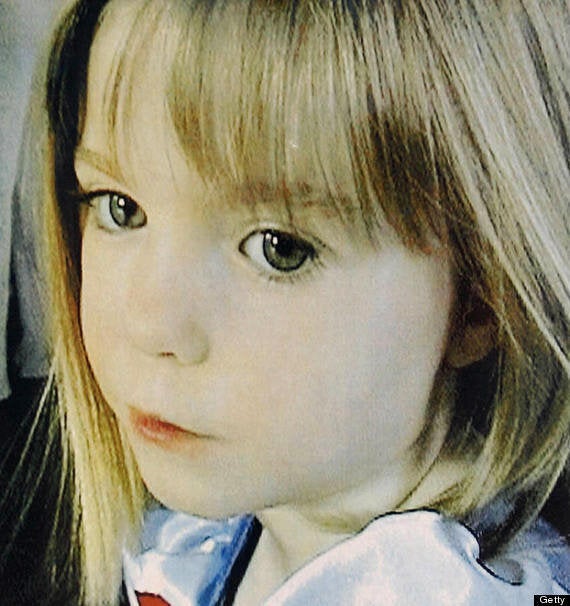 The New Zealand girl reportedly shares the same eye defect as missing Madeleine McCann
She said: "She had the same eye defect as Madeleine. Only a very small percentage of the population have that and I was just staring at it the whole time to the point I forgot what they had purchased."
The DNA sample was given voluntarily to police, Detective Senior Sergeant Kallum Croudis confirmed.
New Zealand Detective Sergeant Brian Camerson said police were "absolutely satisfied" the child in question is not Madeleine.
Madeleine was nearly four-years-old when she vanished in 2007 from her family's holiday apartment in Praia da Luz as her parents dined with friends at a tapas bar nearby.
Her parents, Gerry and Kate McCann, continue their search, claiming: "There is absolutely nothing to suggest that Madeleine has been harmed."
"The Metropolitan Police Review of all the material in the inquiry has been underway for over eighteen months. We have been really impressed and greatly encouraged by the work which has been done and its findings to date which are revealing there are definitely many stones yet to turn."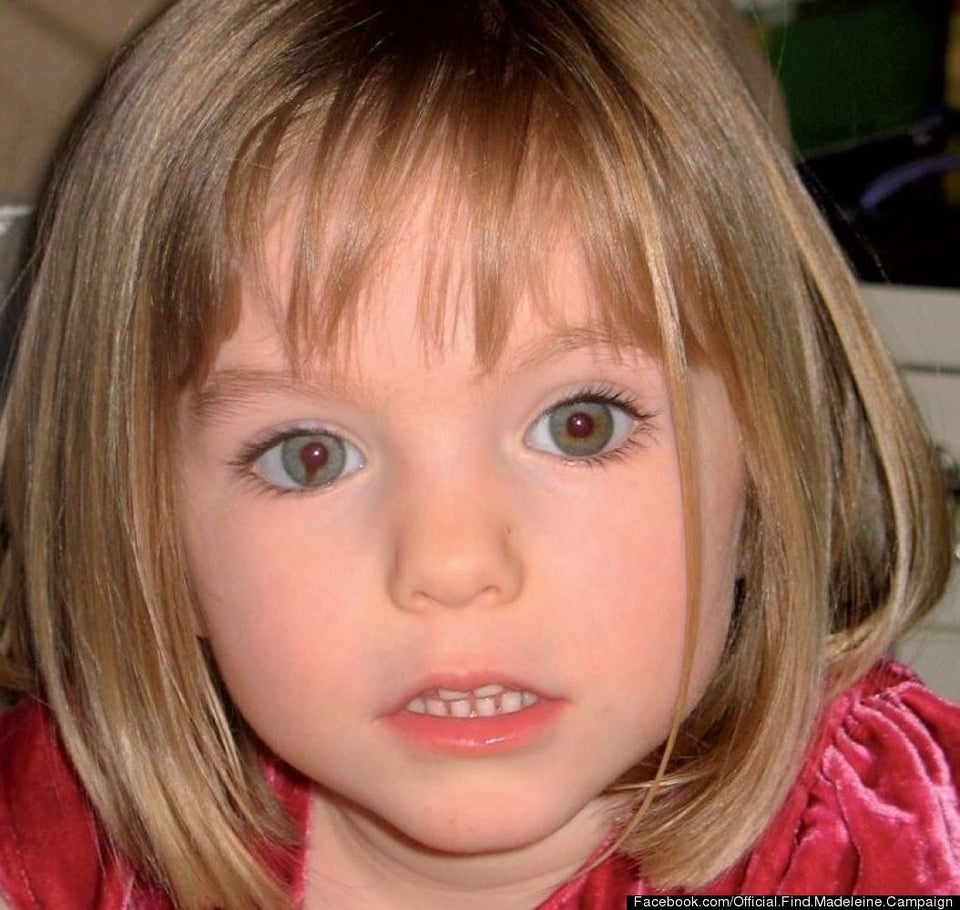 Madeleine McCann