Disney is mining The Force for even more new films.
Walt Disney chief executive Bob Iger said screenwriters Larry Kasdan and Simon Kinberg are working on stand-alone Star Wars movies that are not part of the new trilogy already in the works.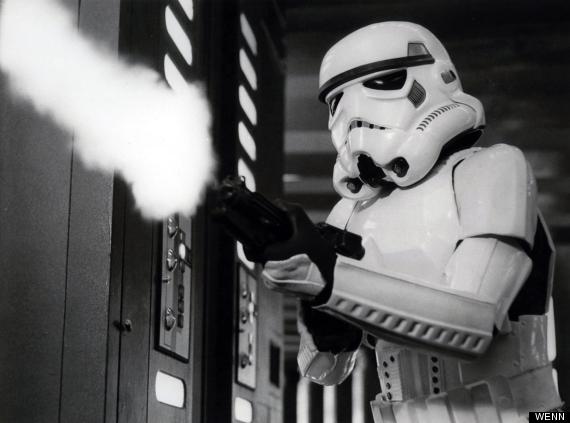 "There has been speculation about some standalone films that have been in development, and I can confirm to you today that in fact we are working on a few stand-alone films," Iger told CNBC.
He said the movies would be based on "great Star Wars characters that are not part of the overall saga". The films would be released during the six-year period of the new trilogy, which starts in 2015 with Star Wars: Episode VII.
Disney confirmed last month that Star Trek director J.J. Abrams will direct the seventh instalment of the Star Wars saga.
Disney bought Star Wars maker Lucasfilm last year for more than four billion dollars.
The last Star Wars trilogy, a prequel to the original films, was released from 1999 to 2005.