You know there really is zero hope for the rest of mankind when someone as godlike as David Beckham needs a body double - but that's exactly what happened on the shoot for his Guy Ritchie-directed H&M ad.
In the clip for Beck's latest underwear range, which we brought to your attention yesterday, a half-naked Beckham can be seen sprinting down roads, jumping over hedges and diving through swimming pools in pursuit of a car after his dressing gown gets shut in the door.
But despite claiming to have done all of the stunts himself, all is not quite how it seems.
Let's look at the evidence...
1. 'Becks' tattoos on his right arm seem to have disappeared only to appear again during front-on shots. Hmmm.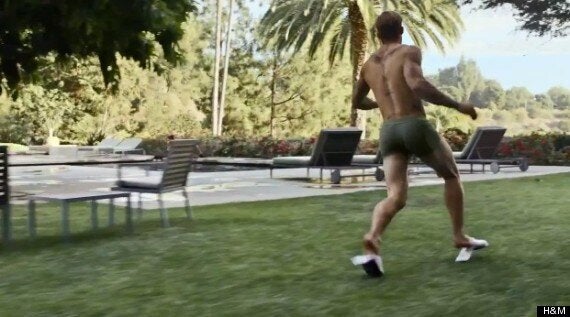 2. Despite having a toned physique, 'David' appears to have been pumping a lot more weight down the gym lately because we can't remember him having legs/back/arms quite that bulging. Funnily enough, he's his usual size at the start and end of the clip.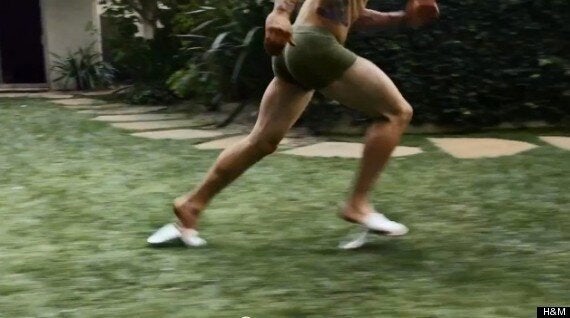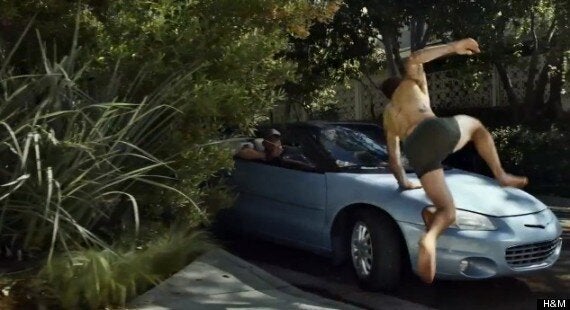 3. If you're going to release behind-the-scenes pics from the shoot, it might be a good idea to ask the body double to go and pop the kettle on while they're being taken.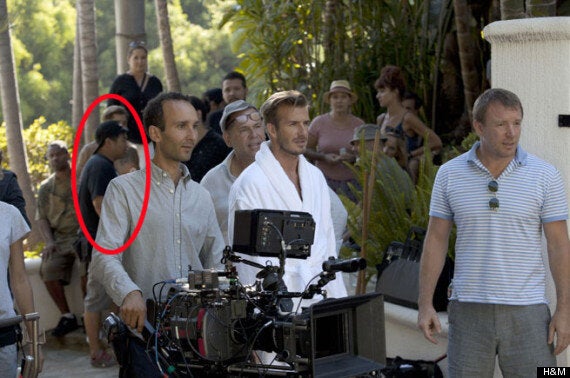 Of course, the use of body doubles isn't exactly a new thing, it's just that David claimed to have done all the stunts himself.
In an interview with the Associated Press, he said: "It was good fun playing an action hero for the day, getting to do all the stunts and ending up in unexpected situations."
Yeah, like standing behind the camera with Guy Ritchie as he filmed your slightly beefier, less tattooed self.
We can only assume that the insurance was too expensive for Becks to do his own stunts because from where we're standing, he looks just fine in those new pants of his (and yes, that IS him).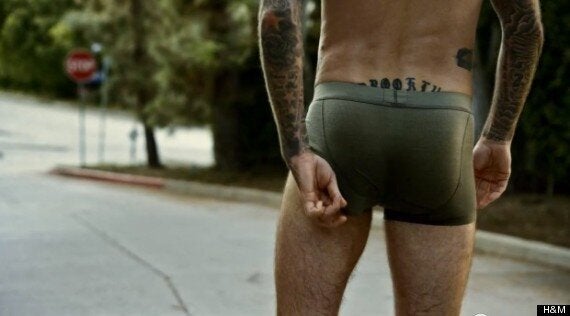 Popular in the Community