After the confirmation that Richard III's skeleton was found in a car park in Leicester, on Tuesday experts released images of his reconstructed face to show the world how the former king would have looked in his prime. Wednesday saw a very tanned and healthy looking former Prime Minister, Tony Blair, partying the night away at a Sir David Tang event celebrating the Chinese New Year Party.
David Miliband on Thursday was photographed by an eagle-eyed commuter in the unfortunate postion on the London Underground, fast asleep and with his trouser zip undone in front of a packed train and Friday saw The Huffington Post UK host a debate on the 10 year anniversary of the Iraq war, was it worth it?
Flick through the best pictures of the week, 4th - 8th February 2013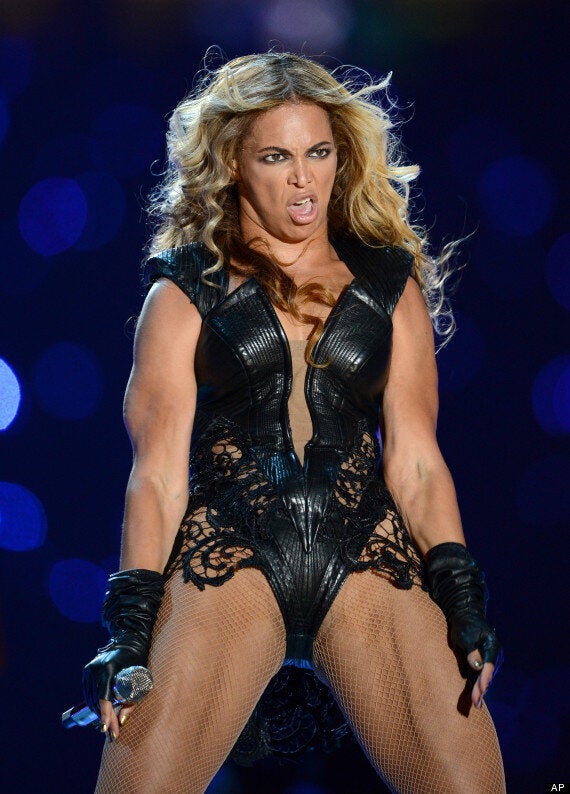 Singer Beyonce performs during the Pepsi Super Bowl XLVII Halftime Show at the Mercedes-Benz Superdome in New Orleans, Louisiana.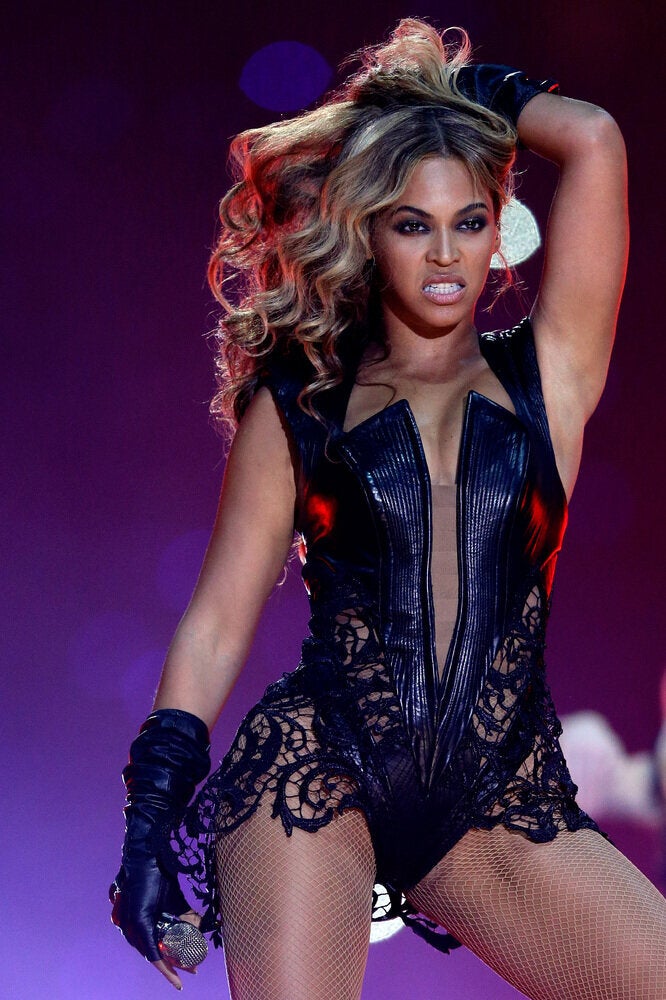 Pepsi Super Bowl XLVII Halftime Show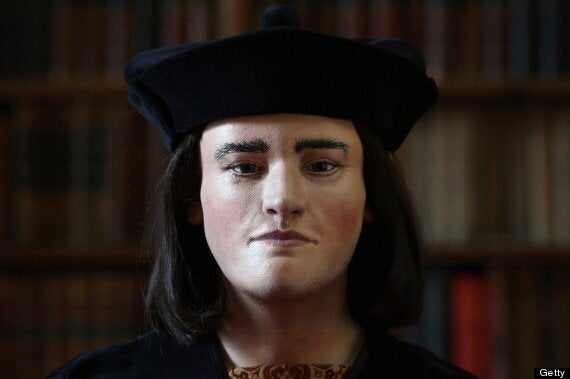 A facial reconstruction of King Richard III is unveiled by the Richard III Society on February 5, 2013 in London, England. After carrying out a series scientific investigations on remains found in a car park in Leicester, the University of Leicester announced yesterday that they were those of King Richard III. King's Richard III's remains are to be re-interred at Leicester Catherdral.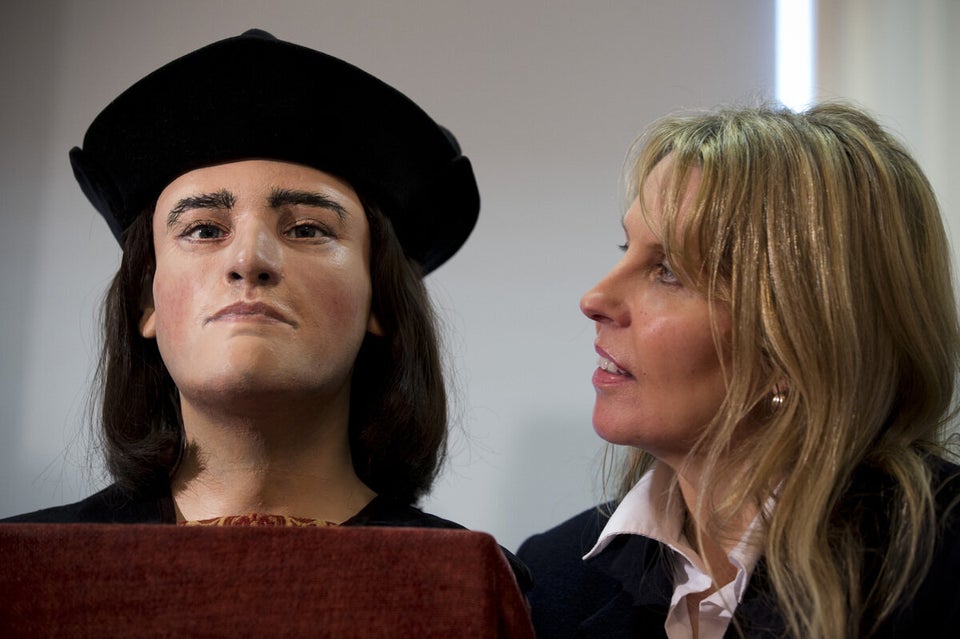 The Richard III Society Reveal A Facial Reconstruction Of Richard III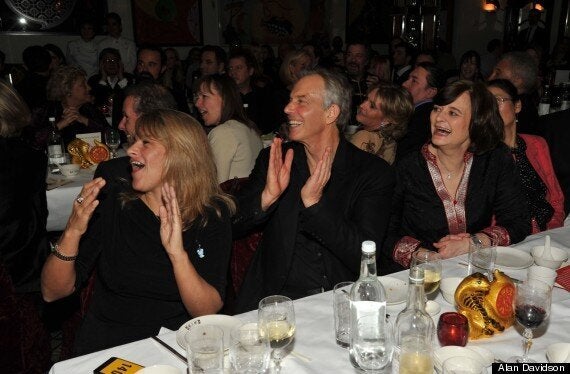 Tony and Cherie Blair party with other guests at a Sir David Tang event, celebrating Chinese New Year Party.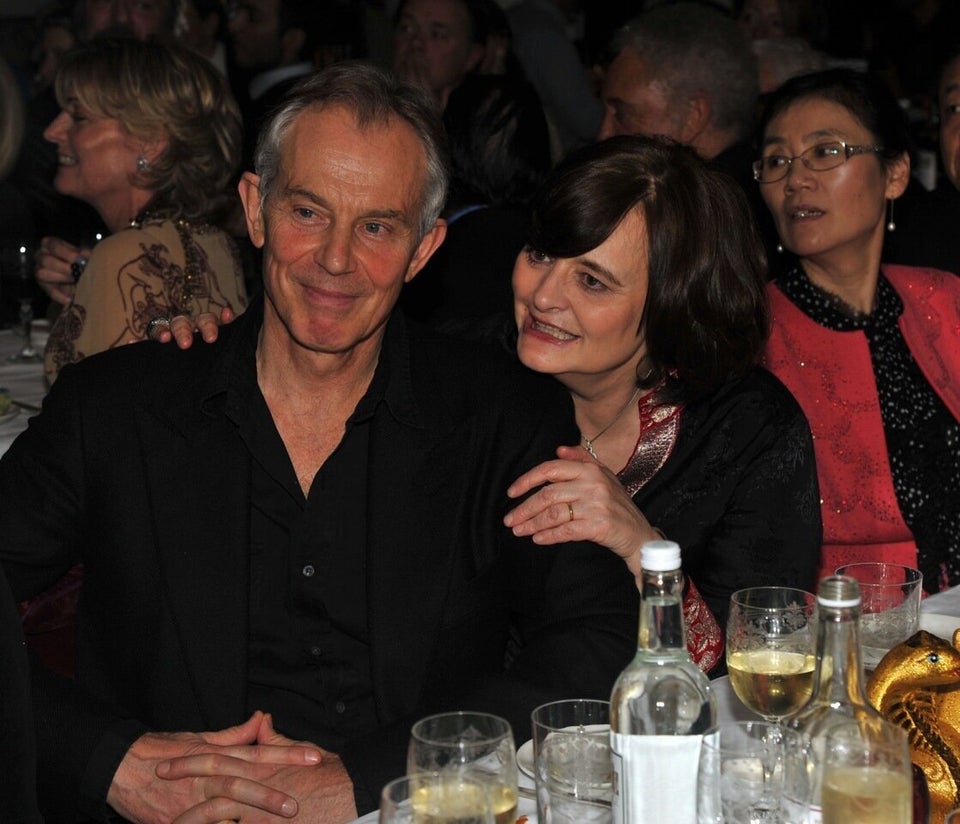 Tony And Cherie Blair And Guests Attend Tang's Chinese New Year Party This is the moment senior Labour politician David Miliband was spotted snoozing on the Tube in London - with his FLIES UNDONE. The former Shadow Foreign Secretary, 47, failed to mind the gap on a Piccadilly line tube while taking mid-afternoon cat nap at Leicester Square around 3pm on January 16. Miliband dozed for around 20 minutes until the train stopped at South Kensington, where he disembarked - without noticing his zipper was undone.
As the 10th anniversary of the 2003 Iraq invasion approaches, The Huffington Post UK is hosted a debate asking 'Was It Worth It?'. Our panellists included: former cabinet minister Clare Short, Tory MP Bernard Jenkin, Times columnist David Aaronovitch, the Independent's Owen Jones, Mehdi Hasan, Dr Ali Latif, chair of the Iraqi Prospects Organisation, novelist Haifa Zangana and Shiraz Maher from King's College London.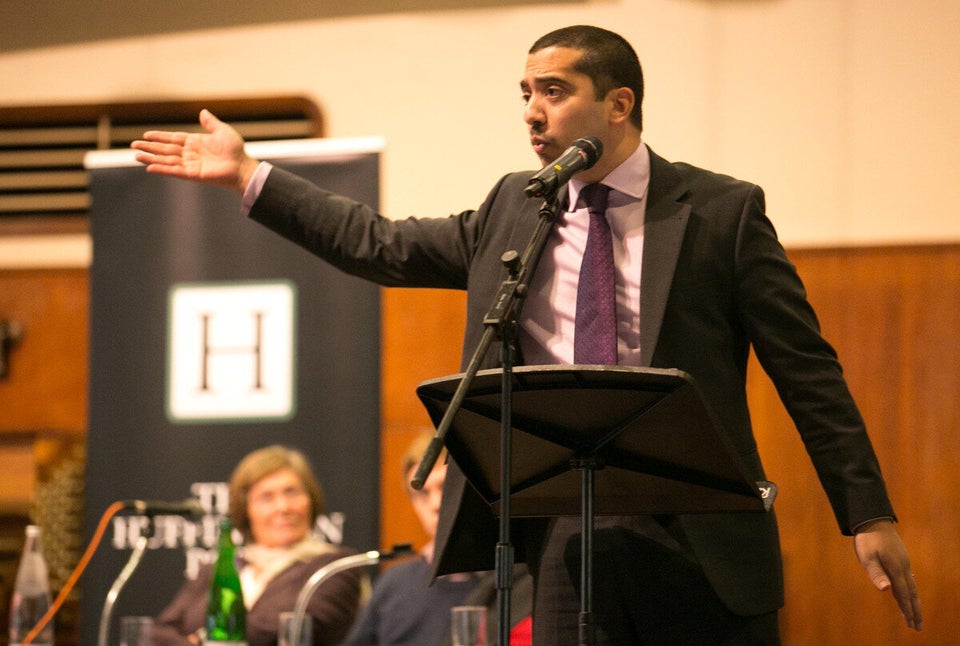 Iraq 10 Years On: Was It Worth It? Debate From Goldsmiths College