Something tells us that Rebecca Ferguson is getting just the teeniest bit peeved about people talking about her previous relationship with One Direction star Zayn Malik.
In a series of tweets (which have since been removed from her account), the 'X Factor' star made it clear that she wants to distance herself from the boybander after he was accused of cheating on his current girlfriend, Little Mix star Perrie Edwards.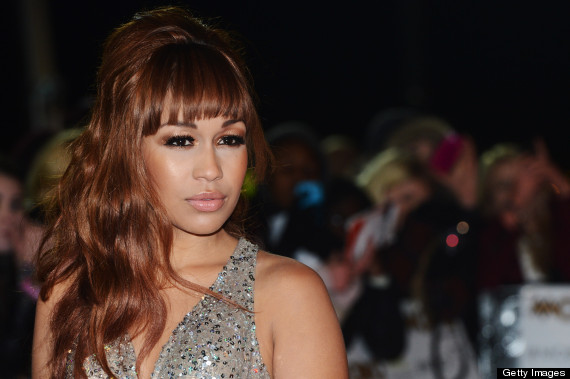 Rebecca Ferguson
"People would love me to care," she tweeted. "But its two years on and was about as brief as putting the bin out. Don't bring me into petty drama please.
"I'm in a happy loving relationship… its just boring now..."
Hmmm, it might be boring Rebecca but wasn't it you who hinted that Zayn may have cheated on you during your three month relationship? You know, in that interview you gave to New! magazine?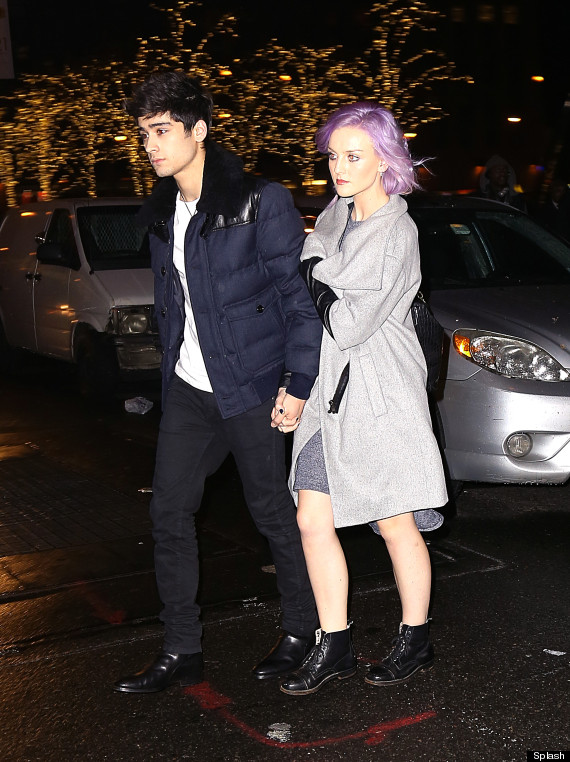 Zayn and Perrie pictured last year
Meanwhile, One Direction's peeps have been quick to throw water on rumours that Zayn is set to quit the band after reportedly becoming 'disillusioned' with fame in the wake of the cheating rumours.
"There is growing concern among the bosses that Zayn is on the brink at the moment," a source told Celebuzz.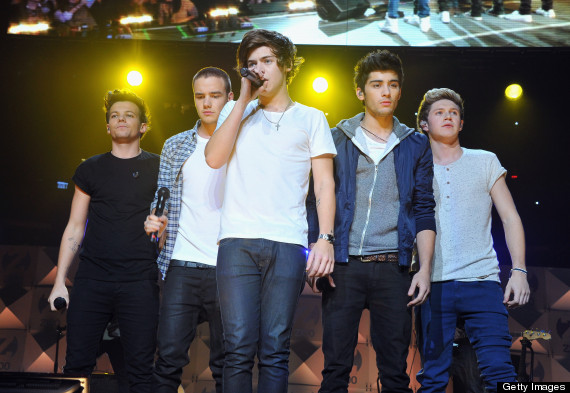 Zayn with his One Direction bandmates
But a spokesman for the band told Glamour.com: "It's completely untrue, Zayn isn't leaving the band."
Phee and indeed eww.
HUFFPOST UK CELEB ON FACEBOOK | FOLLOW US ON TWITTER