Justin Timberlake has continued his musical comeback with a powerful Grammys performance, during which he got Jay-Z out of his seat to join him for their duet 'Suit & Tie', and JT also performed another new song 'Pusher Love Girl'.
Proving his innovative power are still strong, he even had the whole telecast turn black and white during his set at the 55th Grammy Awards.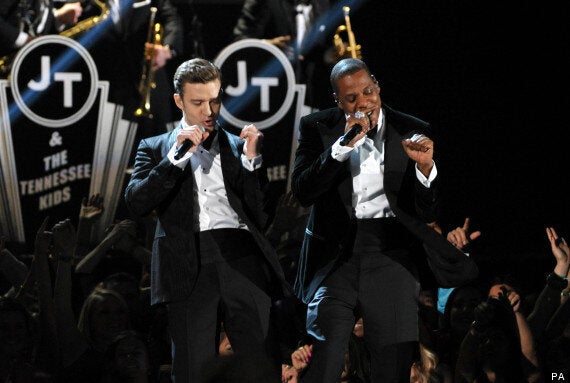 Justin Timberlake recruited an A-list collaborator for his Grammy comeback
The singer, who has returned to the music world after several years spent developing his acting career, has hinted that there will be a grand announcement to follow the Grammys. A world tour, perhaps?
Timberlake had warmed up for his Grammys gig with a pre-Super Bowl party performance, but a lot of press coverage for that was eclipsed by the debacle around Beyonce's lip-synch business.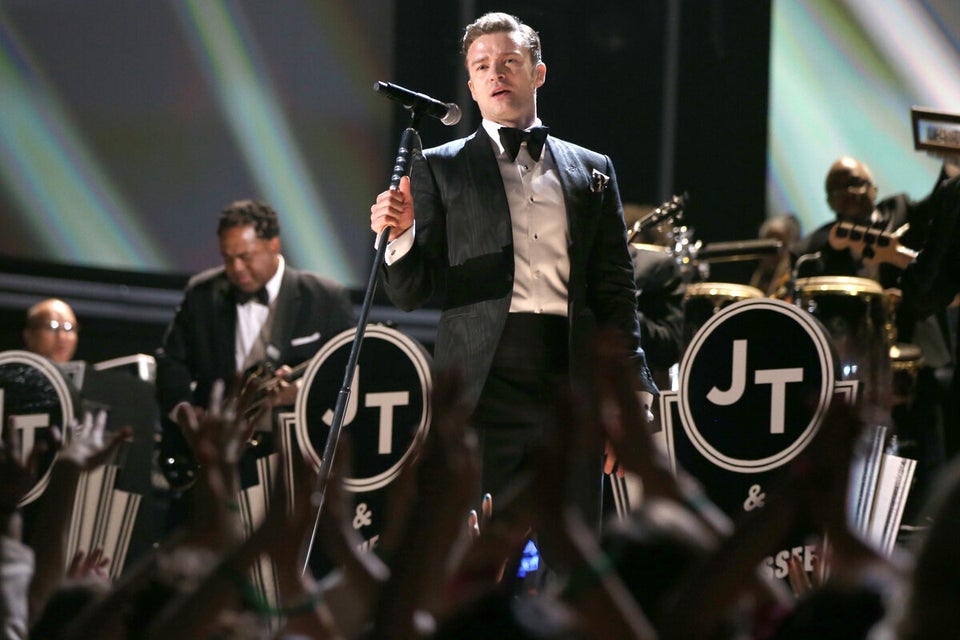 Justin Timberlake and Jay Z perform - The 55th Annual GRAMMY Awards - Show
An album from JT is on the way in March, called 'The 20/20 Experience' - guest list to follow.
Other Grammy performances included sets by Mumford & Sons, Ed Sheeran teaming up with Elton John, and an eclectic combo of Rihanna, Bruno Mars, Sting and Ziggy Marley - together.
UK audiences can watch The 55th Annual Grammys Monday at 10pm on 4Music.
2013 Grammy Awards - Inside: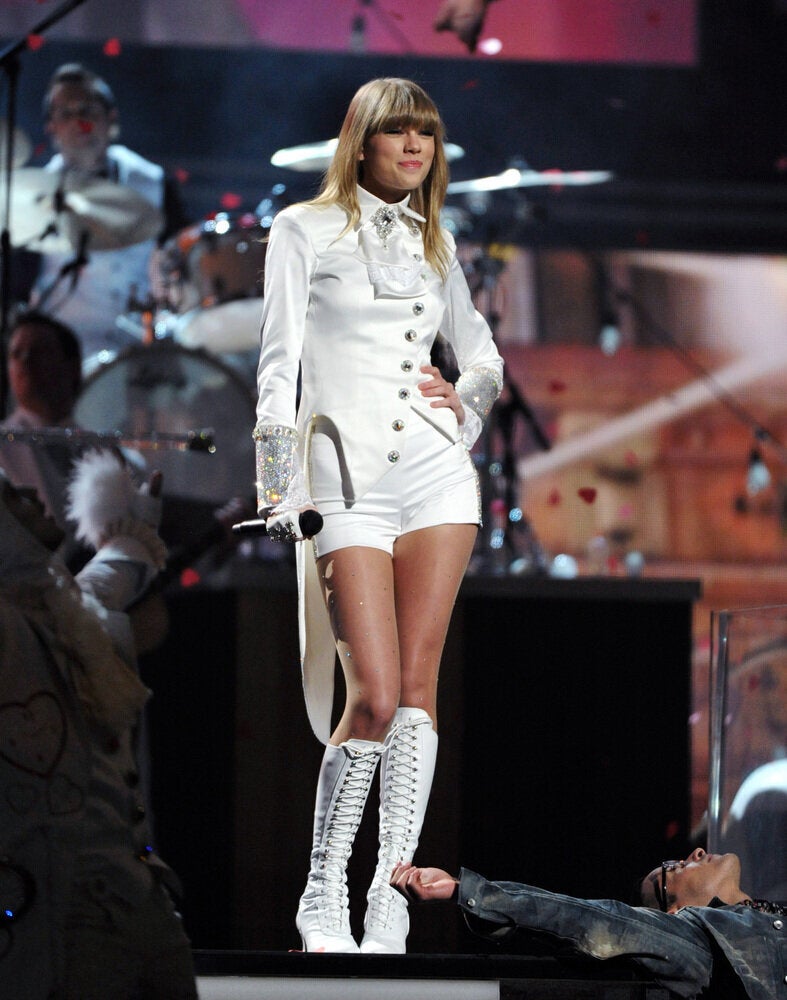 2013 Grammy Awards - Inside On-Stage