'Star Trek' star Simon Pegg gave his thoughts on the new 'Star Wars' films, while appearing on the BAFTAs red carpet on Sunday night.
The actor, who has reprised his role as Montgomery "Scotty" Scott in the forthcoming 'Star Trek Into Darkness', said JJ Abrams is the "perfect" director for Disney's new 'Star Wars' flicks.
In the video above he says: "He's a great guy for the job, he's like me in that he's a kid that grew up with that film. He knows it very well and he's the perfect guy to inject some new life into it, so I'm excited for JJ."
BAFTA Film Awards 2013: Arrivals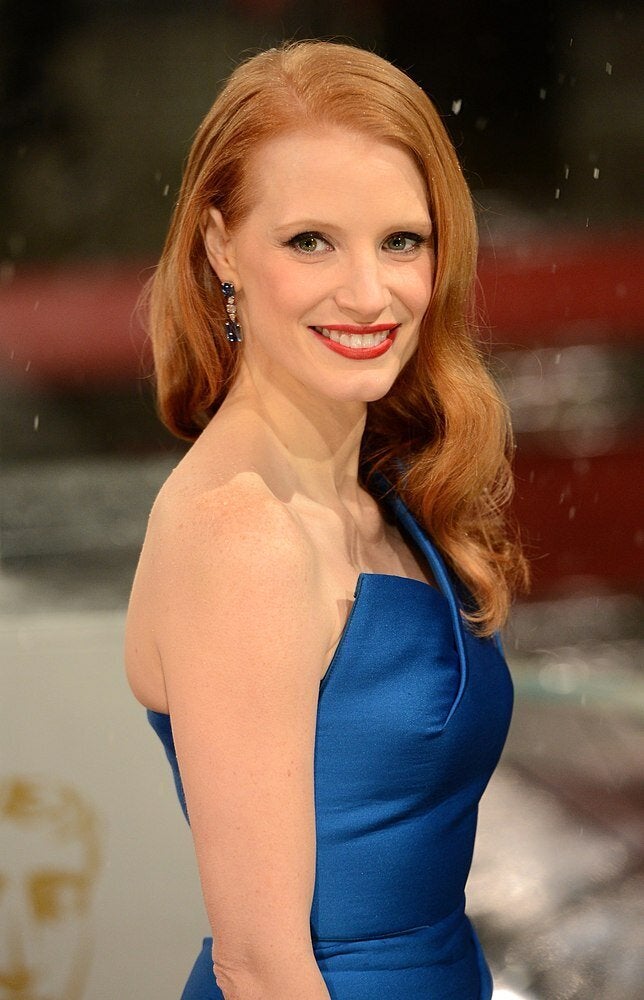 BAFTA Film Awards 2013 - Arrivals
BAFTA Film Awards 2013: Press Room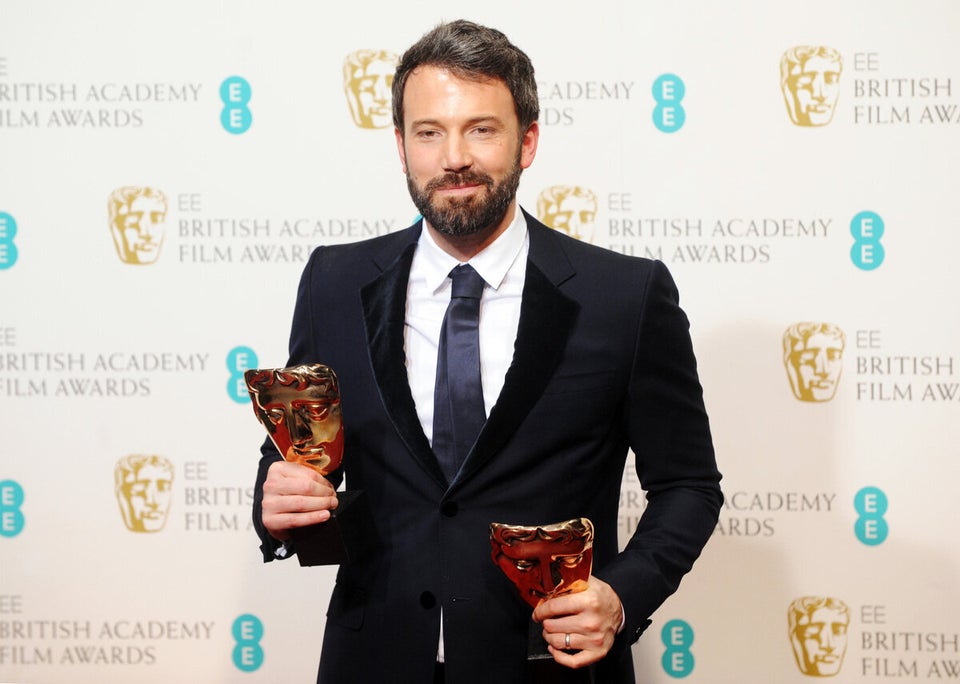 BAFTA Film Awards 2013 - Press Room
Popular in the Community