It was another memorable night at the Grammys 2013 on Sunday night, (and for once, we're not just talking about some of those terrible red carpet dresses).
So, seeing as all the action happened in the States overnight, we've rounded up some of the best bits for your viewing pleasure. Here's our Top 5 Most Memorable Grammy Moments from this year's show in moving picture format...
More from the Grammys red carpet...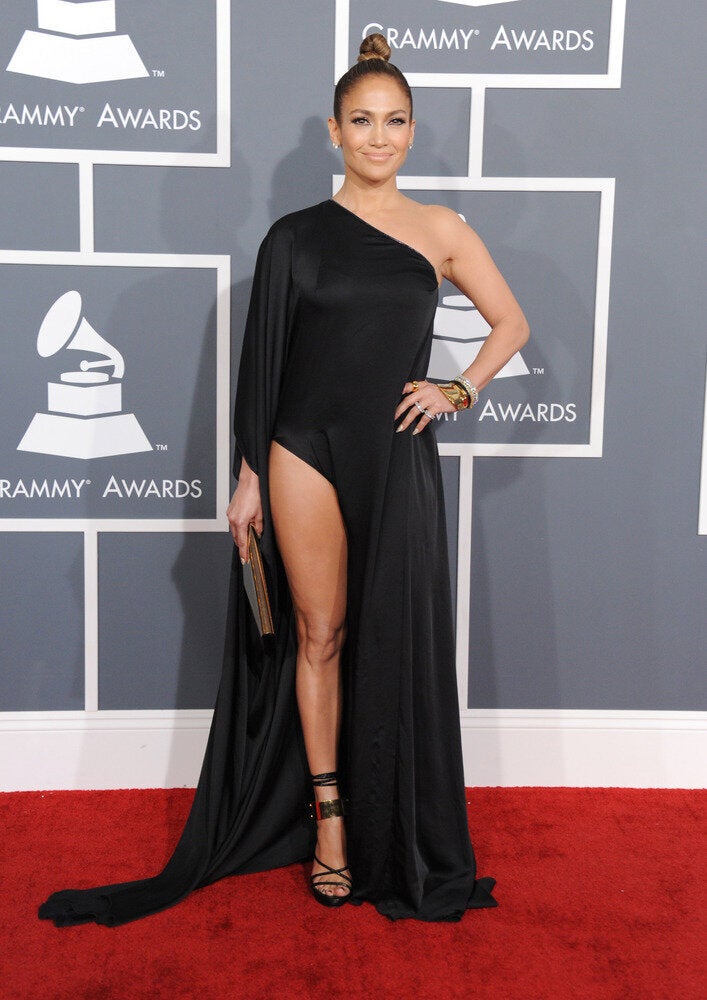 2013 Grammy Awards - Arrivals
Related