Never mind the Grammys and the Baftas... the REALLY big news today from celebville is Helen Flanagan has been snapped in her bikini.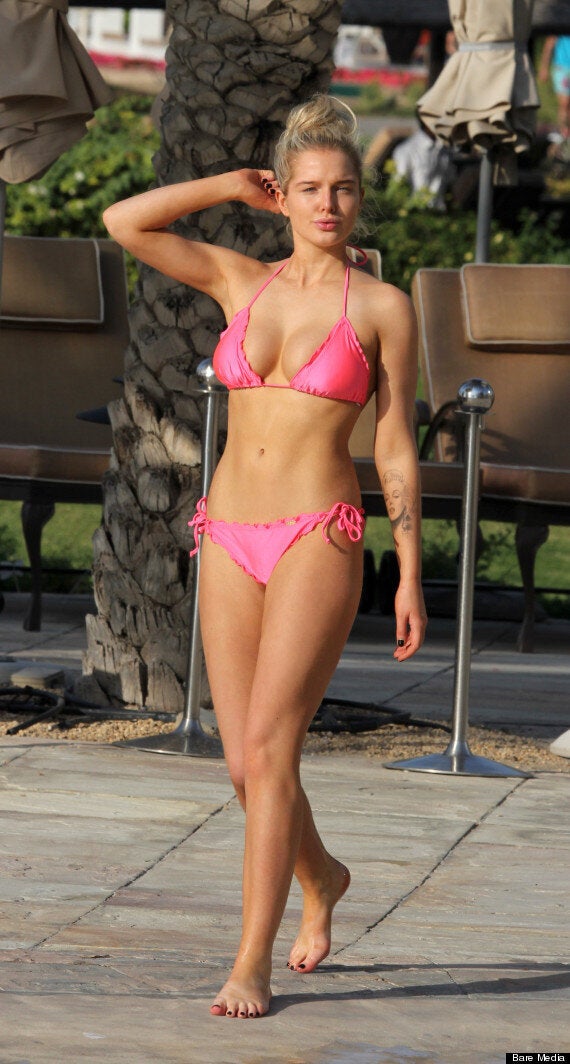 OK, try to remain calm, people.
The former 'Corrie' star showed off those famous curves in an itsy-bitsy pink two-piece on her hols in Dubai.
Helen is soaking up the sun as she holidays at the Grosvenor Hotel.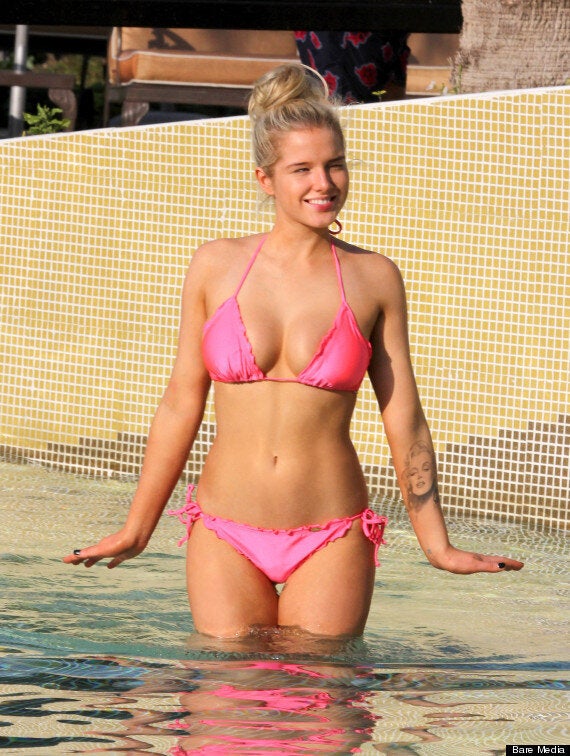 But it seems the 'I'm A Celebrity' star has been enjoying some of the hotel's facilities a little too much.
After spending a day lazing by the hotel pool yesterday, Helen drank a little too much during dinner last night and ended up throwing up... in a shoe box.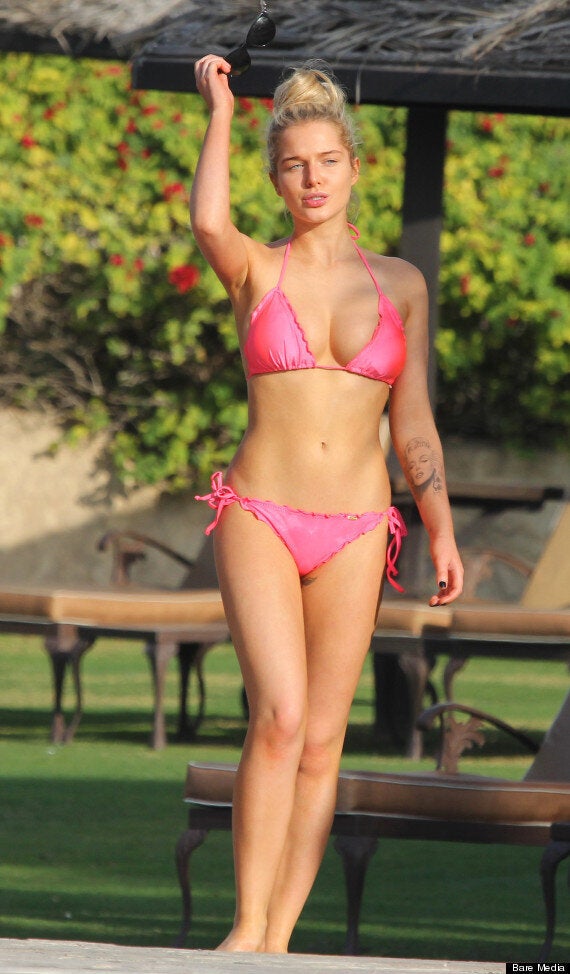 She tweeted: "Ended up a bit messy though drank far too much wine at dinner after dieting all week and ended up being sick all night in my new shoe box."
Let's hope she managed to take her shoes out first.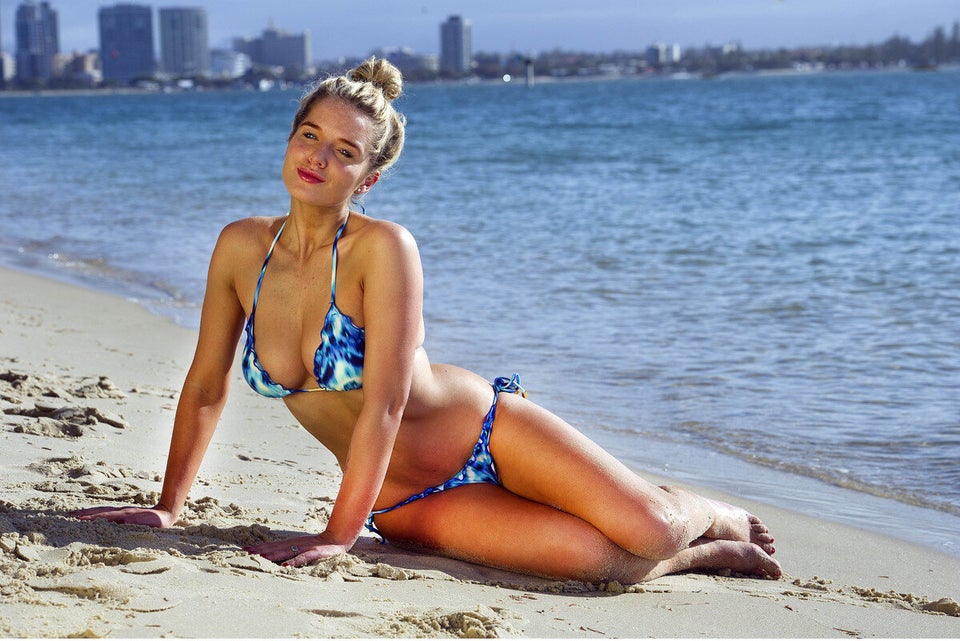 Helen Flanagan