Cristiano Ronaldo could have had it so much more difficult at the José Alvalade stadium on 7 August 2003. Manchester United had played four matches in a vibrant tour of the United States, scoring 14 goals in four games and taking in Seattle, Los Angeles, New Jersey and Philadelphia. The European comedown ensured a weaker squad and John O'Shea - about to make his auspicious debut season a distant memory - started directly against him and United's midfield consisted of Nicky Butt, Eric Djemba-Djemba, Kieran Richardson and David Bellion.
O'Shea would later joke how he helped Ronaldo get his £12.24m transfer to United, so helpless was he against the man from Madeira. Phil Neville arrived to double up as the pair took turns at administering the odd kick, but Ronaldo's resilience was apparent even then. Five days later, he was a Manchester United player.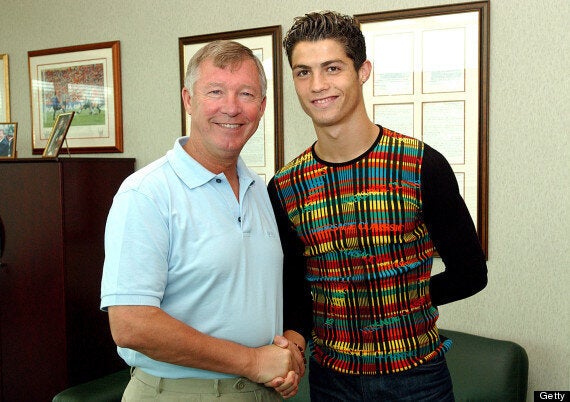 Arsenal, Liverpool and Barcelona all allegedly missed out or passed on the opportunity to sign the scrawny, acned 18-year-old until United "accelerated" their own negotiations.
"We have been negotiating for Cristiano for quite some time," Sir Alex Ferguson explained. "But the interest in him from other clubs accelerated in the last few weeks so we had to move quickly to get him.
"He is one of the most exciting young players I've ever seen."
And he remains one of the most exciting players any United supporter of any age has ever seen. He won eight trophies and scored 118 goals from 292 games during his six years at the club and became the best player in the world.
Here's that glorious era in pictures...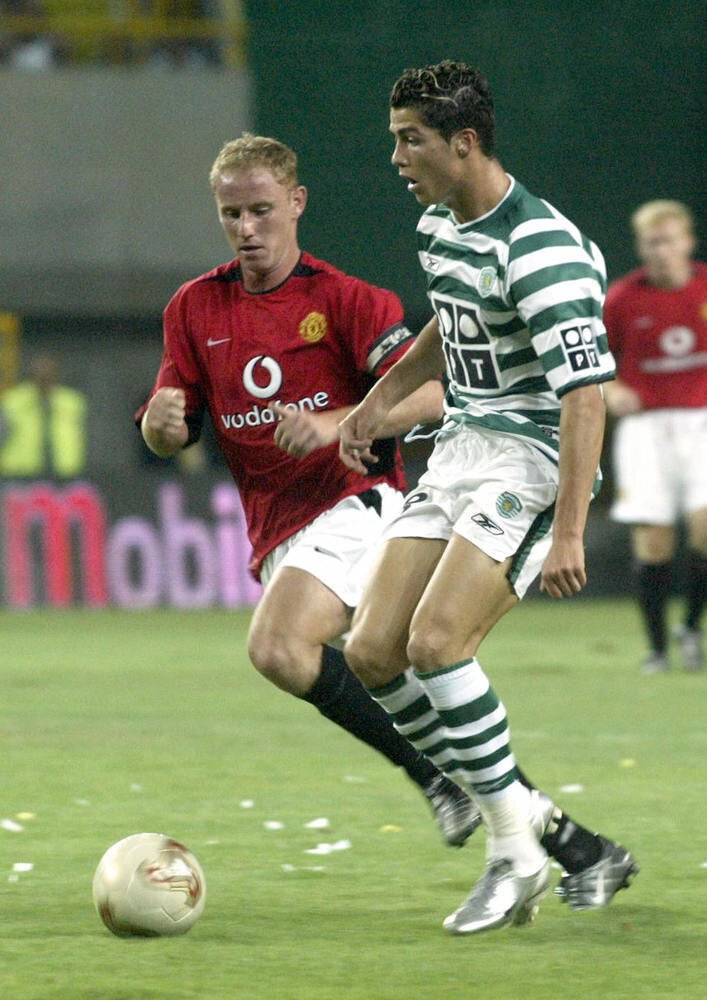 Cristiano Ronaldo's Manchester United career
Popular in the Community