Just when you thought you couldn't love Adele anymore, she goes and gives pop's bad boy Chris Brown what for.
A photo taken during the Grammys ceremony appears to show her locked in a confrontation with Rihanna's on-off boyfriend.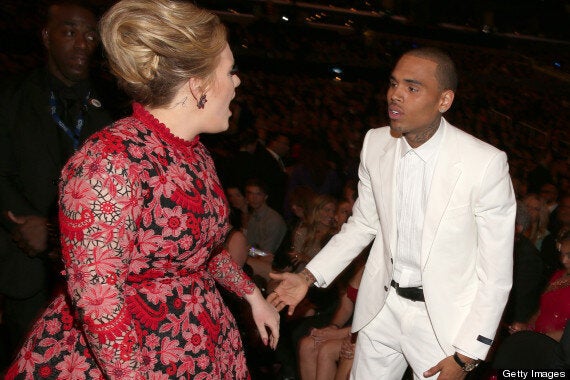 Adele gives Chris Brown what for at the Grammys
While it is unclear what the pair were saying to each other, a widely circulated clip online shows that Adele was left unimpressed when Chris refused to join the standing ovation for Frank Ocean.
Chris and Frank have a fraught past after they were involved in a car park brawl earlier this month, and as Frank picked up an award his rival was also up for, Chris refused to join the rest of the crowd in standing for him, prompting Adele to throw him a death stare.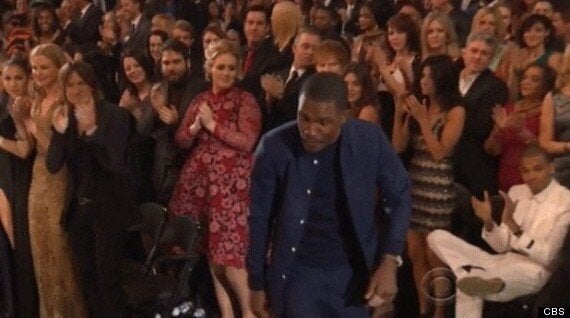 Chris refuses to stand as Frank picks up an award
He was at the ceremony with Rihanna, where the pair put on a public display of affection to show the world they were officially a couple again, four years after Chris beat assaulted her the on the eve on the same event.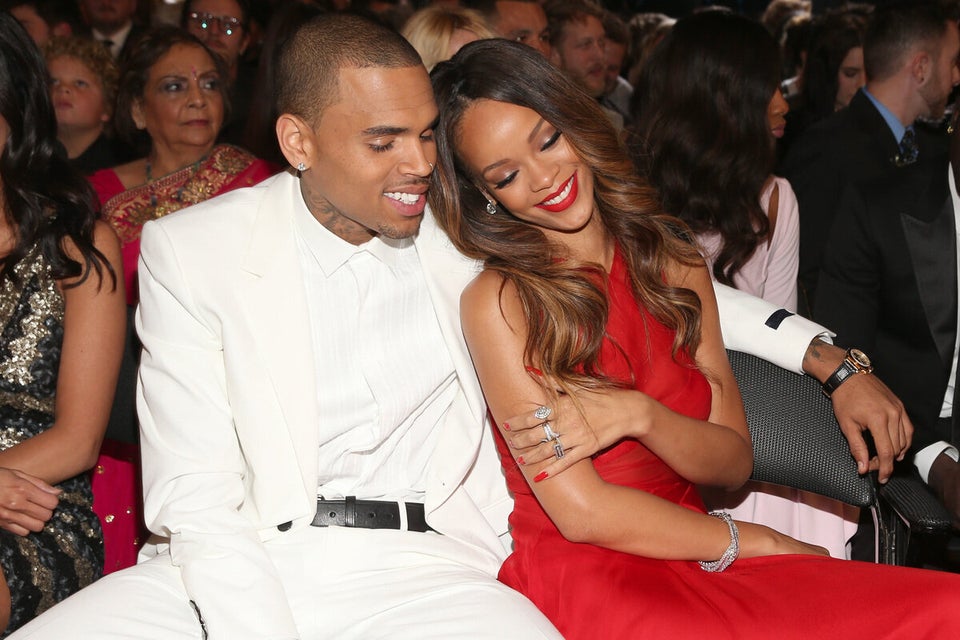 Chris Brown and Rihanna At The 55th Annual GRAMMY Awards
More red carpet action...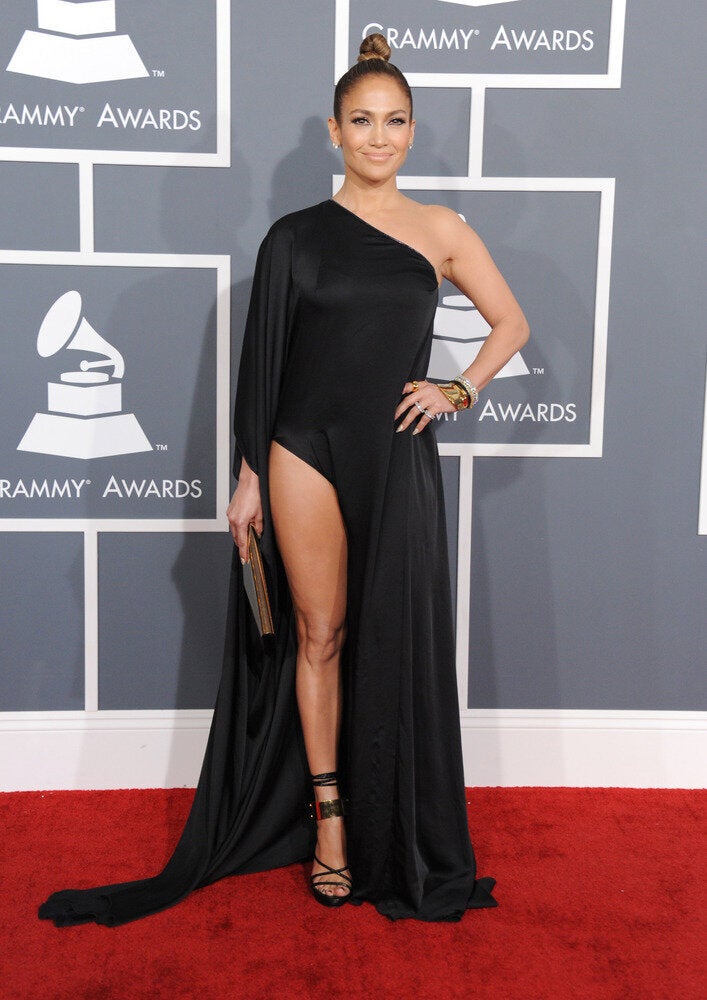 2013 Grammy Awards - Arrivals
Popular in the Community