Downton Abbey star Laura Carmichael has revealed Lady Edith Crawley is set to get feisty in the new series.
The actress has just begun filming the fourth series of the hit period drama and revealed while her character had a reputation for being a bit dowdy and desperate to marry in previous series, she has now become quite a modern, independent woman. Laura said: "She's coming into her own a little bit I think. It's all be ups and downs. But I think after being jilted I think she's thrown it all out the window, any ideas she did have in the first place and I think that's been good for her. It's given her a bit of independence and hotspur. I love playing her."
In the last series Lady Edith became the first woman in the family to get a job, writing a diary column about her social life, much to the disapproval of her father.
And Laura revealed at the Elle Style Awards that Edith will get more glamorous too.
She said: "We're moving along through the '20s so I think there will be more styles that people recognise as 1920s and I think it's going to be a really exciting time.
"Our costume designer Caronlie McCall, she's been with us since the beginning and she's known us for four years now, so it's been really fun playing around with her and trying out ideas.
"I think there will be lots of really glamorous things to get excited about."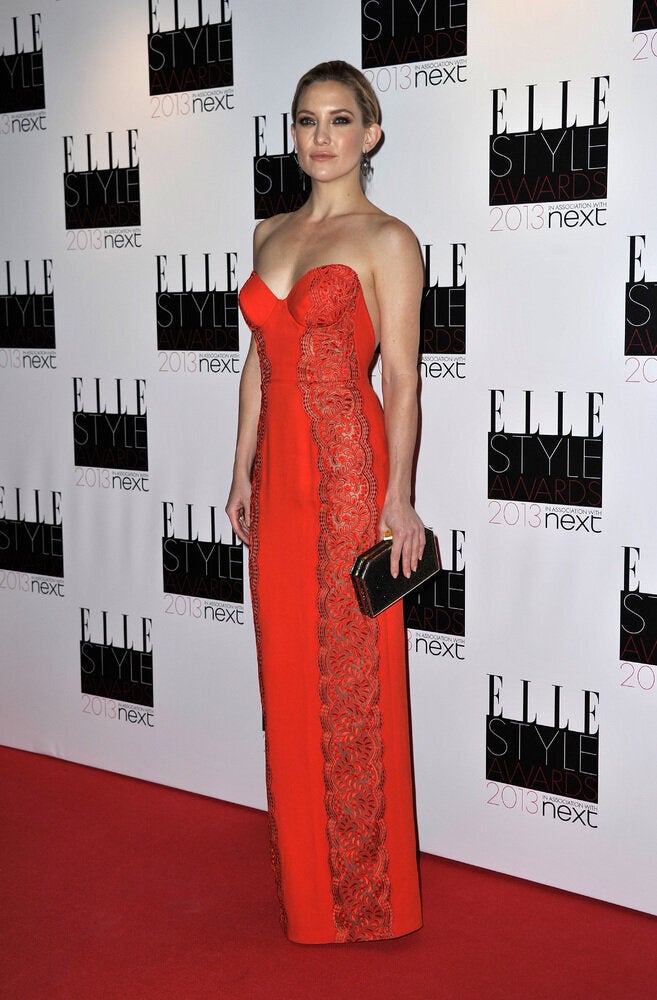 Elle Style Awards 2013 - London
Popular in the Community