Works by Tracey Emin and JMW Turner have gone on show in an exhibition on British landscape art.
'Looking For The View' examines how artists have depicted their surroundings during the last 300 years.
The Tate Britain show looks at how artists who appear to have little in common take similar approaches and how they influence the way people see their surroundings.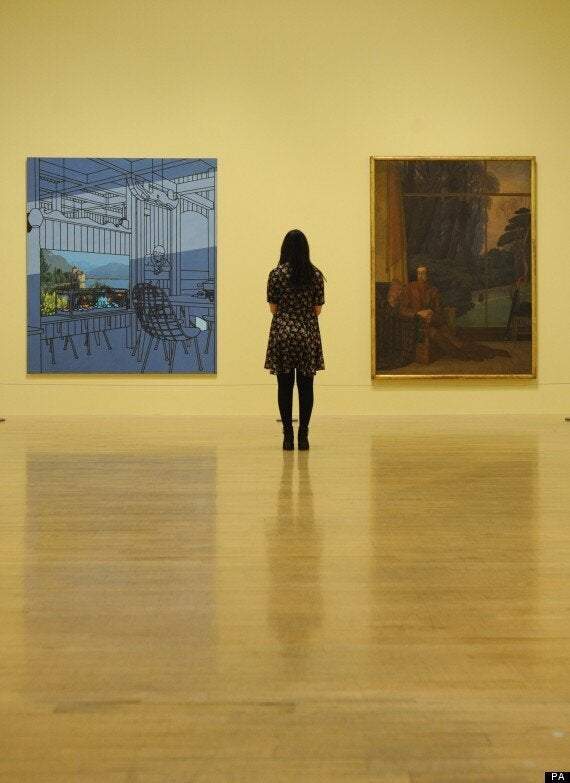 Lucian Freud is compared with Victorian agricultural painter Thomas Weaver, while Emin's photograph of herself reading in an armchair in a wild landscape is juxtaposed with a painting by 18th Century artist Joseph Wright of Derby.
Other works on display include Gilbert & George's The Nature of Our Looking (1970), Patrick Caulfield's After Lunch (1975), John Nash's The Cornfield (1918) and Turner's Hill Town On The Edge Of The Campagna (1828).
BP British Art Displays: Looking At The View runs from Tuesday until 2 June at Tate Britain.