Kate Upton, as we know, is not averse to stripping off to her bikini for the odd photo shoot or five, so it should come as no surprise that she's semi-naked in many of the shots for Accessorize's Spring Summer collection.
The 20-year-old US model is the new face - and body - of the accessories brand's latest ad campaign.
Someone get that girl a coat. OK, maybe not.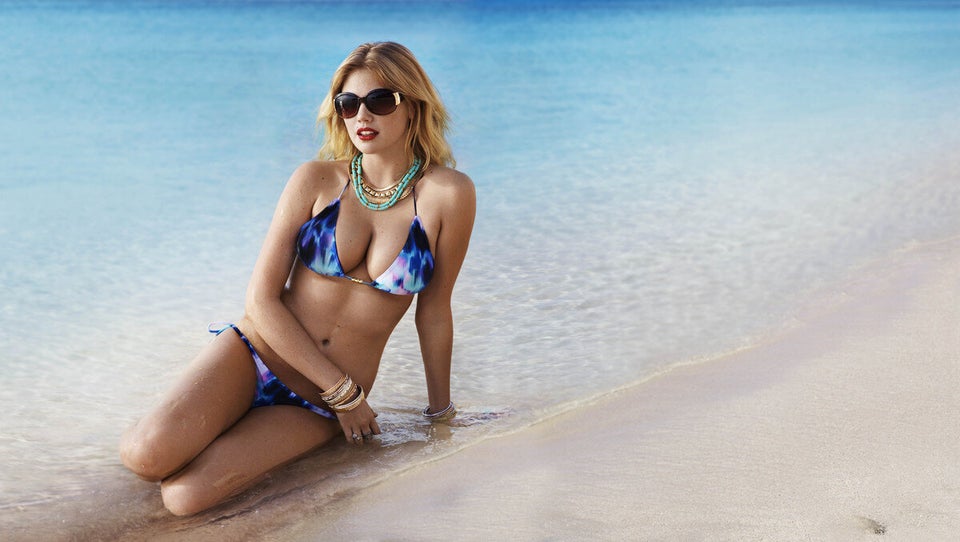 Kate Upton: Accessorize Spring Summer 2013