Real Madrid and Manchester United both trained in front of the cameras a day before their highly anticipated Champions League knockout tie.
United were put through their paces at the Reds' Carrington complex ahead of flying out to the Spanish capital this afternoon, where they will be expected to undergo a second training session at Real's Bernabéu stadium this evening.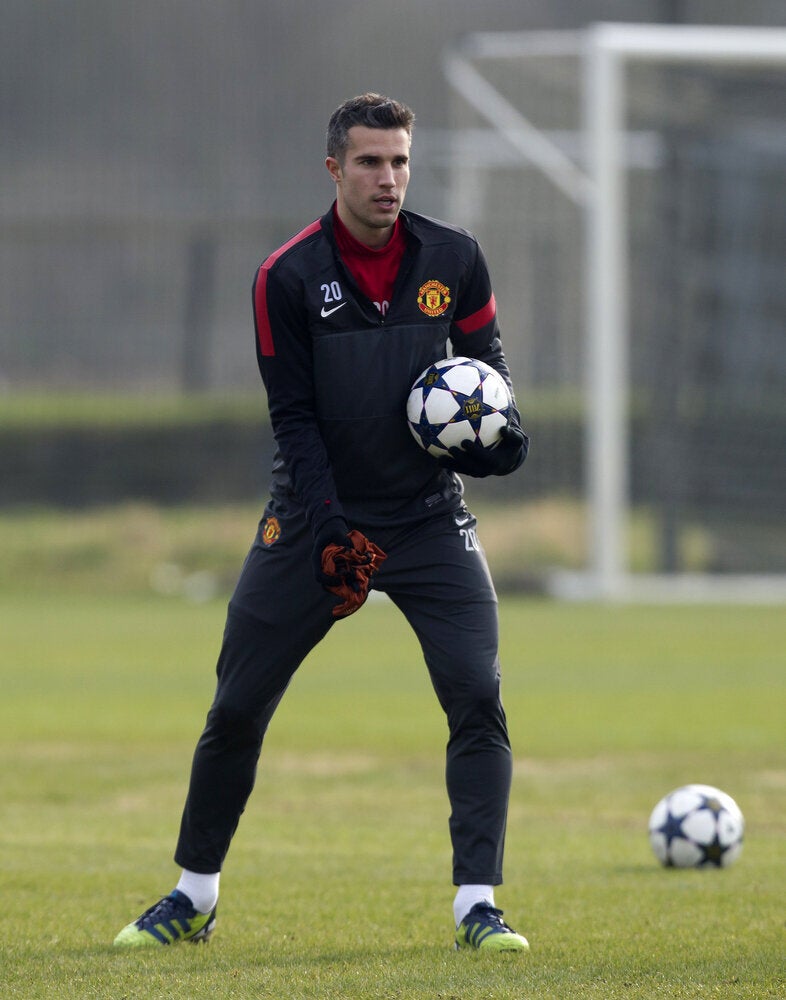 Man Utd and Real Madrid train ahead of Champions League clash
Although the sun was shining on the Spanish champions, Madrid's squad were wrapped up warm like their opponents during a session at their own training ground.
The temperature is expected to peak at 14° on Wednesday but will drop into single-figures come the 20.45pm local kick-off time. Mourinho watches on as Cristiano Ronaldo trains
The clubs have met eight times before over four knockout stages dating as far back as 1957. Madrid have won three, United have won two and three of the contests have ended in draws with 31 goals scored.
Related