David Bowie's fascinating career, from the early '70s to his recent surprise comeback, is to be made into a BBC2 film.
The pop icon's innovative and influential work in 1971, 1975, 1977, 1980 and 1983 will be examined in the film titled 'Five Years'.
The documentary will also show his recent unexpected return to the limelight with new album 'The Next Day'.
Bowie released his first demo 50 years ago and has now sold in excess of 140 million albums.
In a statement the BBC said: "It will be an in depth and revealing take on this notoriously private artist, who has prided himself on his constant reinvention. It will feature rare audio recordings of Bowie at his most intimate and revealing."
The broadcaster claims to have "an extraordinary wealth of unseen archive footage of Bowie". The film will also include interviews with some of his closest collaborators, including the six key musicians who played on the latest album.
The film will complement the major David Bowie exhibition at London's V&A, sharing unprecedented access to the David Bowie Archive.
Jan Younghusband, Commissioning Editor, BBC Music & Events, said: "David Bowie is one of the most important international music stars of the past fifty years. His impact on the music industry around the globe is exceptional. The never-before-seen footage in this programme will provide a fascinating insight into the world of this very private person."
Francis Whately, director, said: "This is a project that has been in development for more than a decade, in fact since Bowie and I worked together in 2001 on a film for the BBC Omnibus strand. This year, 2013, is shaping up to be the year of David Bowie, and now is the perfect moment for this feature length film devoted to this extraordinary artist."
'David Bowie - Five Years' will air in May.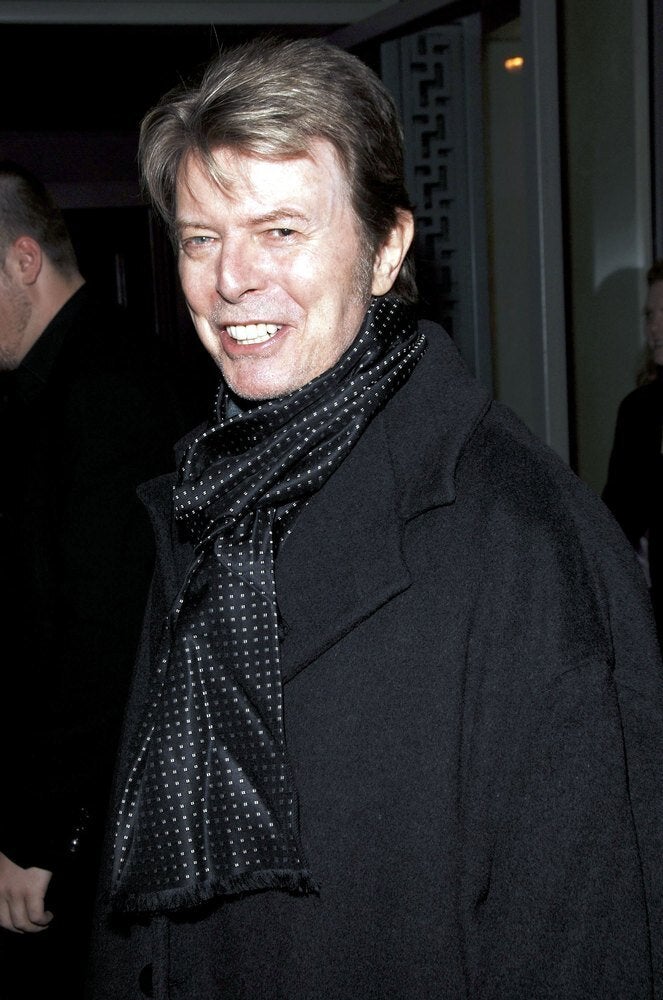 David Bowie Through The Years
Popular in the Community