An Exeter University ball, which has been running for more than two decades, has been cancelled after two students were caught on CCTV engaged in a sexual act, it has been reported.
The students' guild at the Russell Group university has announced the infamous safer sex ball (SSB) will be permanently shelved due to student welfare concerns, student paper Exposé revealed.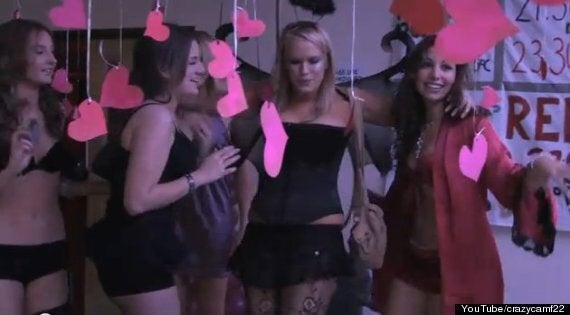 Students at the safer sex ball in 2010
The guild told the paper it would continue to support developments of "an equally exciting ball" but the SSB "cannot continue".
The ball came under scrutiny after two students were caught on CCTV in flagrante in the student union's Ram bar. The footage was then filmed on a mobile phone by staff members working for the students' guild and distributed among students.
The explicit four minute video, which shows the naked couple getting frisky up against a partition, took place at the December event which is intended to promote safer sex.
RAG, the charity fundraising student group responsible for organising the ball, said it would fight the ban, the Tab reported.
"We hope that the Students' Guild will recognise the popularity of the Safer Sex Ball with the students and its inherent charitable mission.
"However, if this will not be the case then we will seek alternate means of funding and running the event."
Exeter University students and alumni have taken to Twitter to voice their anger and disappointment at the announcement.
Alex Morrison, a BBC journalist and Exeter graduate, said: "Sad to see the Exeter Uni has ditched the Safer Sex Ball. Was great fun!"
Exeter student Emma-Louise Vetriano, tweeted: "This can't be true? It was in FHMs Top 100 things to do before you die!", while another added:
Proceeds from the ball, which can be up to £20,000, are usually donated to The Eddystone Trust, a HIV and sexual health services charity based in Exeter.
The trust has been contacted for comment but has not yet replied.
Got a story? Email us at ukstudenteds@huffingtonpost.com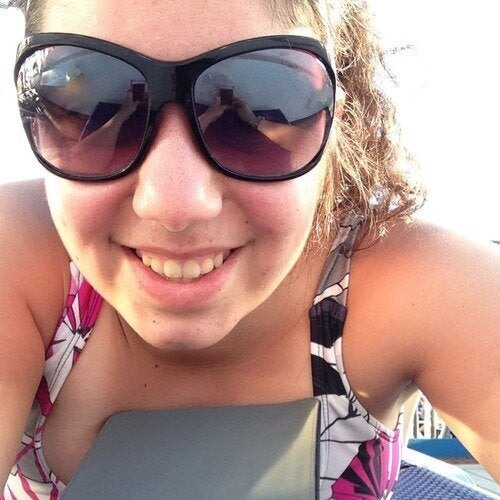 Safer Sex Ball cancelled