The presenter and comedian said she has never had any interest in her looks but her appearance was an issue at one stage.
In an interview with Reader's Digest magazine, she said: "I can remember a two-hour meeting about what should be done with my unibrow." She believes television has become less obsessed with perfect looks.
"Times have moved on and for every stunning Tess Daly on the screen, there's now room for a speccy weirdo like me.
"I'm also more confident, so these days if someone brought up (my appearance) I'd be likely to say 'Isn't there something a bit more interesting we could be talking about?'
"There's not one ounce of me that cares about the way I look."
Sue is soon to be seen in her first self-written sitcom 'Heading Out' for BBC Two, about a gay vet who is scared of coming out to her parents.
In the March edition of Reader's Digest, published later this month, she said she was open with her parents about her own sexuality and they have known she is a lesbian for many years.
The 43-year-old said: "The thing about coming out to your mum and dad is having to admit to them that you're having sex, which is kind of mortifying and not something you have to do if you're not gay."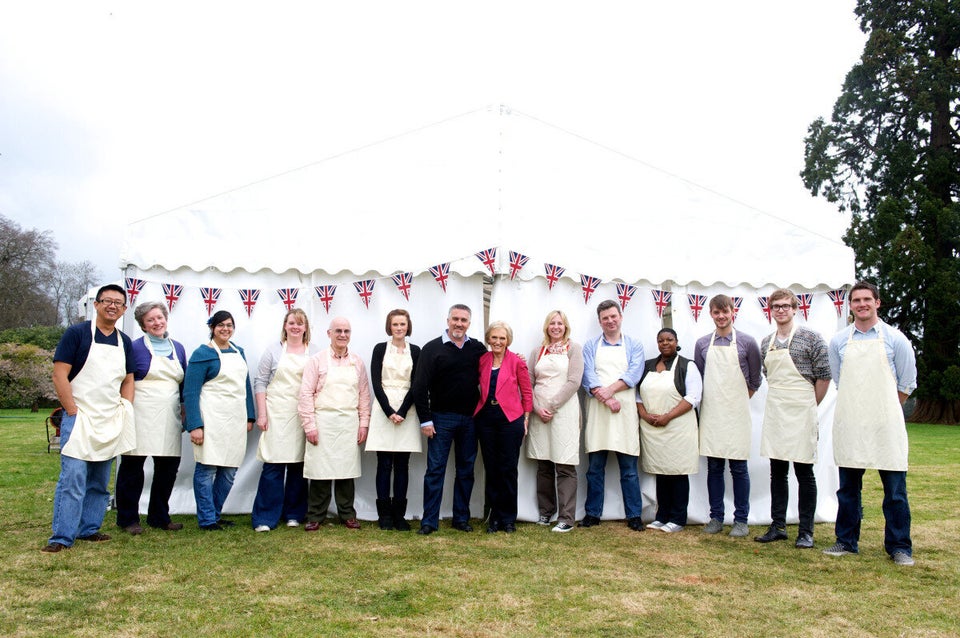 The Great British Bake Off Contestants
Popular in the Community