Manchester United fans could have been forgiven for expressing dread at facing arguably the second strongest side on the continent, but instead they were delighted to draw Real Madrid for the first time in 10 seasons.
Notwithstanding Cristiano Ronaldo's Old Trafford homecoming in March, it is a fixture steeped in history which dates as far back as 1957 and has taken in eight pulsating games laden with 31 goals.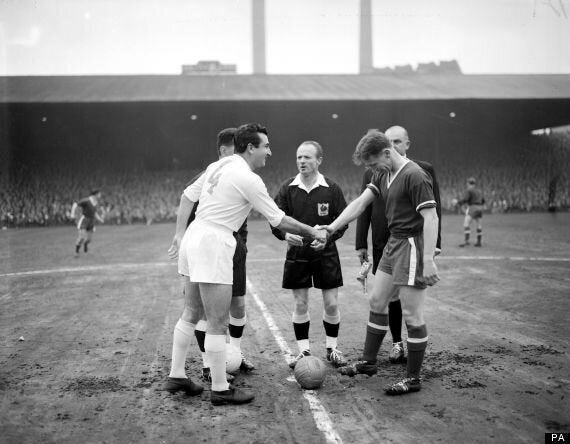 Captains Miguel Munoz and Roger Byrne, Old Trafford 1957
Di Stefano, Charlton, Joseíto, Edwards, Kopa, Best, Gento, Law, Zidane, Giggs, Raúl, Scholes and other greats have graced world football's glamour tie.
The relationship between the clubs turned cold during Ramón Calderón's presidency at the Bernabéu however since Ronaldo's transfer it has thawed. United fans, who once joined in with Barcelona supporters for a rendition of "F**k you Real Madrid" at the 2009 Champions League final, have regained respect for Real, who offered the survivors of the Munich air disaster holidays back in 1958.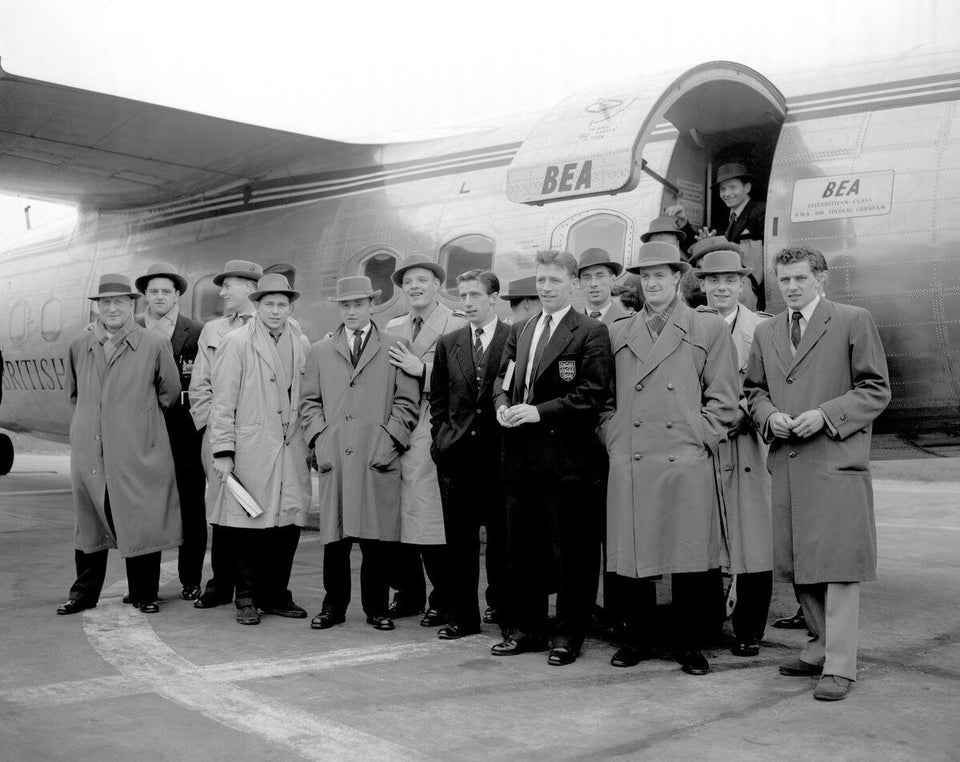 Manchester United vs Real Madrid: a history in pictures