Coronation Street's Katy Armstrong "can't help herself" when she falls for bad boy Ryan Connor, actress Georgia May Foote has revealed.
Teenage mum Katy and Ryan (Sol Heras) share a kiss after the smooth-talking ladies' man sets his sights on her in a steamy storyline which starts next week.
Ryan is attracted to Katy when he sees her dolled up at the 18th birthday of one of her friends.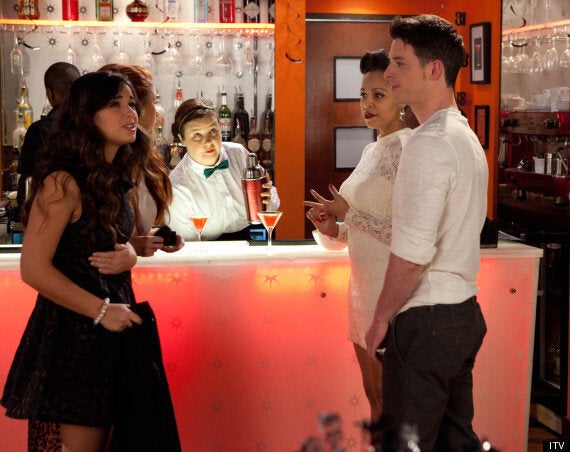 Katy Armstrong's friends make a play for Ryan Connor the DJ, but Ryan only has eyes for Katy.
Katy falls for his charms and cheats on boyfriend Chesney Brown (Sam Aston) when she and Ryan are both at work in the kebab shop.
Georgia said: "Katy hasn't really had that teenage wild time because she settled down so early with Chesney.
"Her head is really turned by Ryan, she and Chesney have got a bit comfortable and her life is not very exciting. She knows it is wrong but she just can't help herself."
Sol said: "Ryan's only ever seen her play the mother role but suddenly he sees her dressed up for the first time and out in his environment. He realises how pretty she is and what a gorgeous girl she is.
"He manages to sort it for her to get a job at the kebab shop and yes he probably does have an ulterior motive.
"It's one of those classic moments where they both go to pick something up and their eyes just meet. They have that couple of seconds look then they both go in for the kiss ... For once Ryan isn't the villain, it's very much a mutual thing."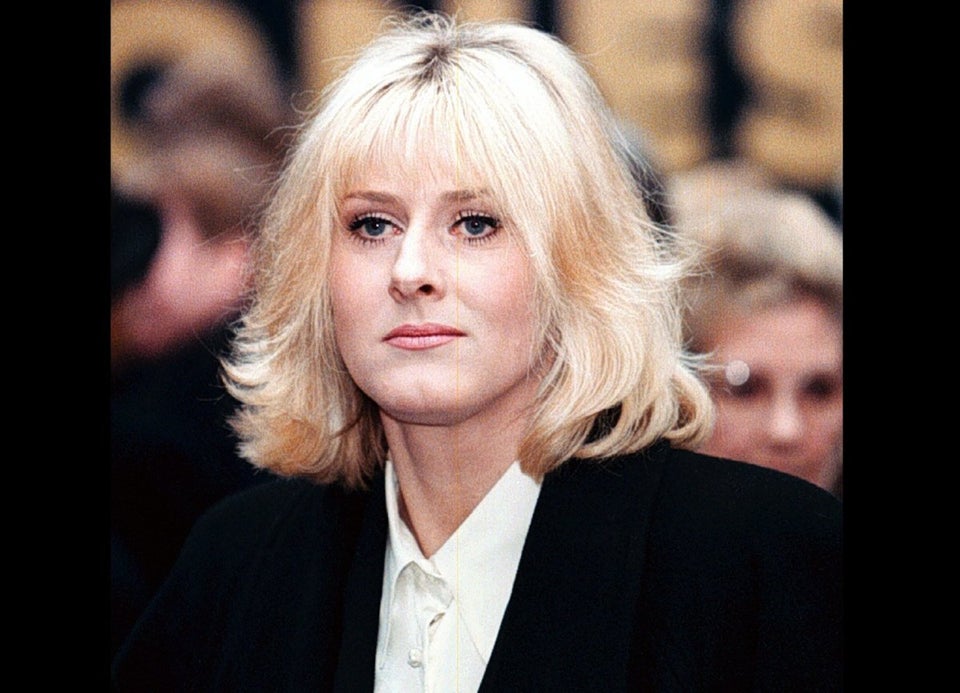 Top 20 soap moments