Let's do the Time Lord again - plans to reunite all the actors who have played Doctor Who are under consideration to mark the show's 50th anniversary.
The current doctor, played by Matt Smith, could be joined by the seven surviving actors who have played the part in a one-off special episode.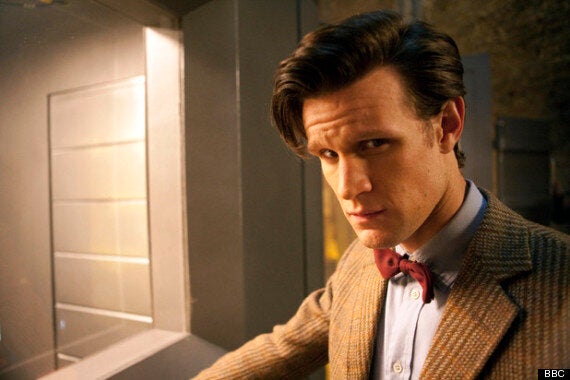 Could Matt Smith find himself in the company of some familiar faces?
The first three actors to play the Doctor, William Hartnell, Patrick Troughton and Jon Pertwee, have all died but could also be included on screen by using a mixture of old footage and new technology, according to the Daily Mirror.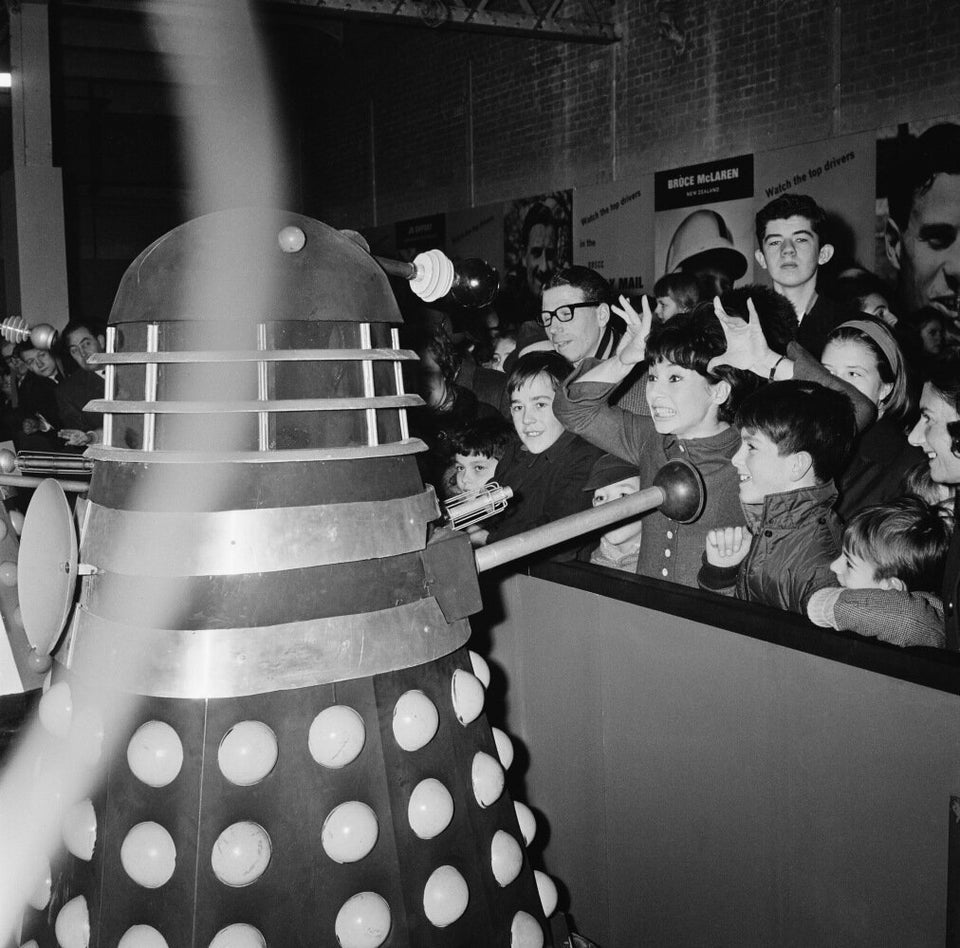 It reports that Tom Baker, 79, Peter Davison, 61, Colin Baker, 69, Sylvester McCoy, 69, Paul McGann, 53, Christopher Eccleston, 48, and David Tennant, 41, have been approached about the show.
The plans to mark the show's anniversary, including broadcasting a one-off drama about the beginning of the long-running TV hit, have raised questions over Smith's future on the show.
WHAT WOULD YOU LIKE TO SEE ON SCREEN FOR DOCTOR WHO'S 50th ANNIVERSARY?
Speaking last year, he said he was not planning to bow out of the series any time soon.
He said: "We've got Doctor Who's 50th anniversary coming up in November 2013, and I'd hope to be part of it.
"All good things come to an end, but my mum is aghast at the thought of me ever not being the Doctor.
"The show is the star and will continue without me. I've no immediate plans to leave. I'm around for a whole year and that's a long time."