Luton Town and Millwall's FA Cup meeting this weekend will be a decidedly different affair from the clubs' quarter-final tie in 1985, when football faded into insignificance on the night of the Kenilworth Road Riot.
Chelsea and West Ham hooligans joined Millwall's firm on trains from St. Pancras and, along with Luton's contingent, wreaked havoc before, during and after on Wednesday 13 March. A knife was thrown at Luton goalkeeper Les Sealey and golf balls and seats were hurled at policemen unprepared for the onslaught.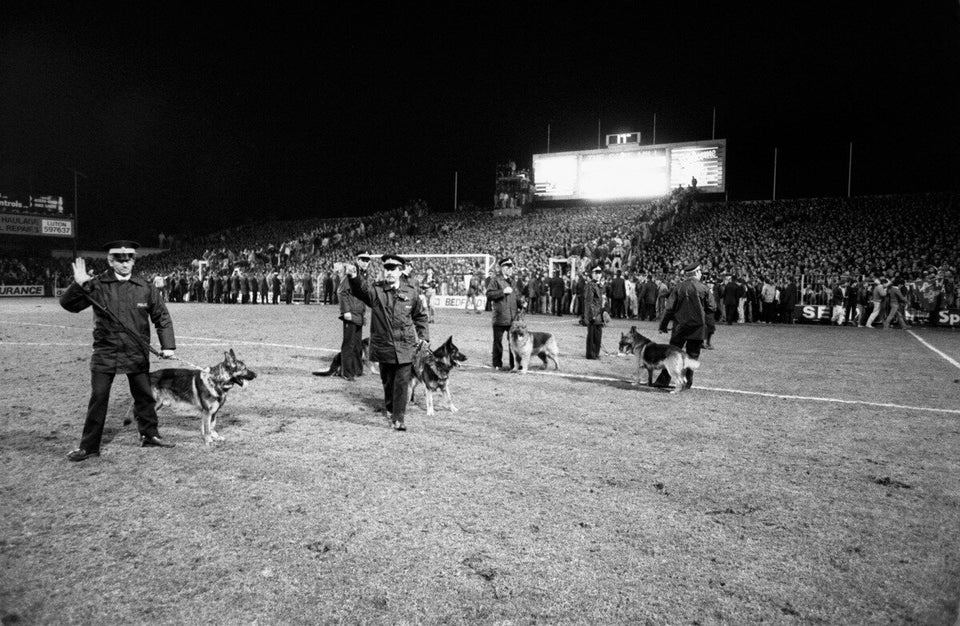 Luton Town-Millwall 1985
Luton club chairman David Evans - "Mrs Thatcher's plaything" according to then Luton manager David Pleat - reacted to the riot by introducing identity cards and banning away fans from the ground. Thatcher's government attempted to enforce the scheme across the country but were unsuccessful.
The Bradford fire and Heysel disasters would go on to claim a combined total of 95 victims two months later in one of the English football's darkest years.