Carol Vorderman has revealed she is on a three-month detox programme - after over-indulging while working on a new TV food show.
The presenter admitted she consumed "vast amounts" while filming for forthcoming ITV show 'Food Glorious Food', and was unable to stop at just a mouthful.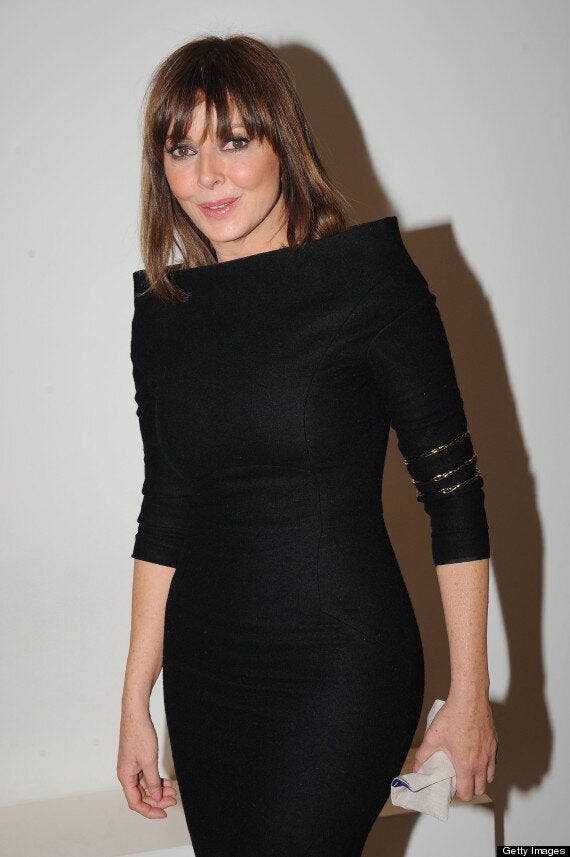 Carol travelled around the UK to host the the show, made by Simon Cowell's production company Syco, and sampled many of the dishes served up by contestants.
"I did eat vast amounts," the 52-year-old 'Loose Women' star said. "I'm on a detox for three months because I've eaten so much. I'm terrible, once I start eating certain kinds of food, I go on eating them, so I've got to re-train myself."
Carol, much admired for her figure, said: "People would make lovely bread and butter pudding in the morning, so I'd have that for breakfast and then you'd follow that with a curry for elevenses, followed by whatever else and I would try everything I could."
"And often get told off for it because it was meant to go on camera," she added.
"But if it was something I really liked, I would eat the whole thing rather than a delicate little spoonful."
She did keep clear of at least one dish though after a contestant said his friends had to be treated by medics after sampling one of his spicy dishes. Carol said the meal brought tears to the eyes of programme judge Tom Parker Bowles, son of the Duchess Of Cornwall.
"When we were doing the heat for Yorkshire and the North East, this guy turned up and said, 'I've got the world's hottest curry'.
"He started cooking and told me the story about how he'd cooked it for his friend two months before. He'd had a plateful and half an hour later, had to call an ambulance. Tom Parker Bowles tried a bit and went into shock - after a spoonful."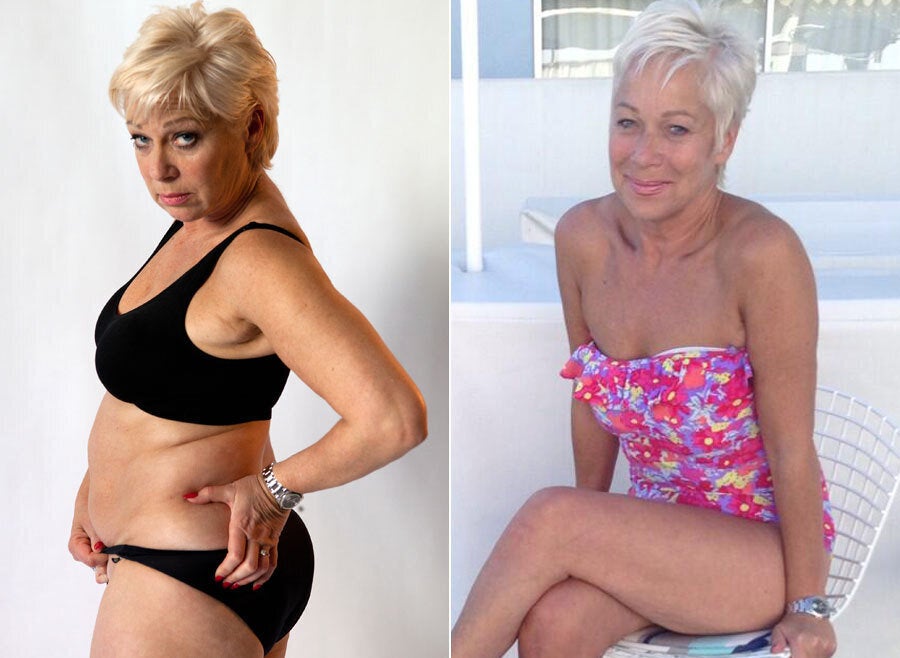 Weight Loss Stars