Matt Cardle's team seemingly had the thought "sex sells" when they came up with the concept for his latest video.
In a bid to promote his new song 'Lately', the 2010 'X Factor' winner is seen semi-naked, roughed up and tied to the ground with rope while writhing around and longing for something.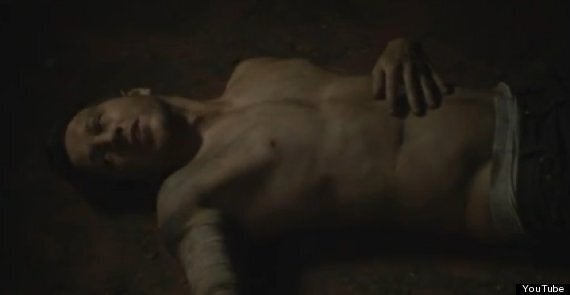 As the video moves on, we see a woman is also in the basement, lying on the floor in her best Ann Summers garb.
In this attempt at 'sexy', the pair seem effortlessly to break free from their rope ties and start making out.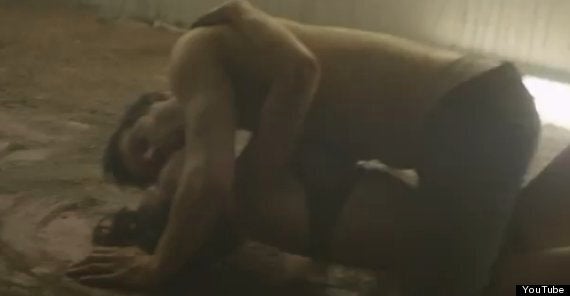 'Lately' features on Cardle's latest album 'The Fire', which entered the UK charts at number eight in October last year.
Speaking about the track to Digital Spy, he said: "There isn't really stuff like this on the radio, but it's my favourite song on the album and I still wanted to do a video for it, so I did."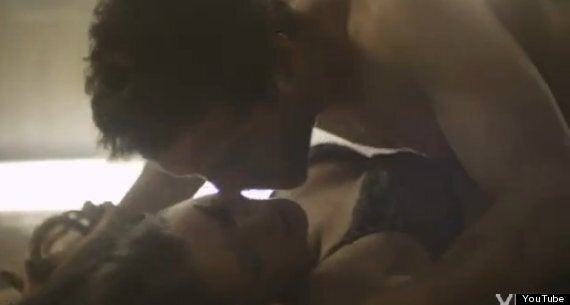 In an interview with The Huffington Post UK last year, Cardle said 'Lately' is his favourite track from his second album.
"It grew and grew from this semi-electronic sounding chill out thing, to this semi-orchestral gospel giant track," he explained. Read the full interview here...
Cardle also said he's happy with the musical control that has returned to him since leaving Simon Cowell's label: "Not that I'm power crazy, but I wanted to have my hands firmly on the wheel."
Popular in the Community