Poor Lady Gaga has thanked her fans for their support after undergoing hip surgery.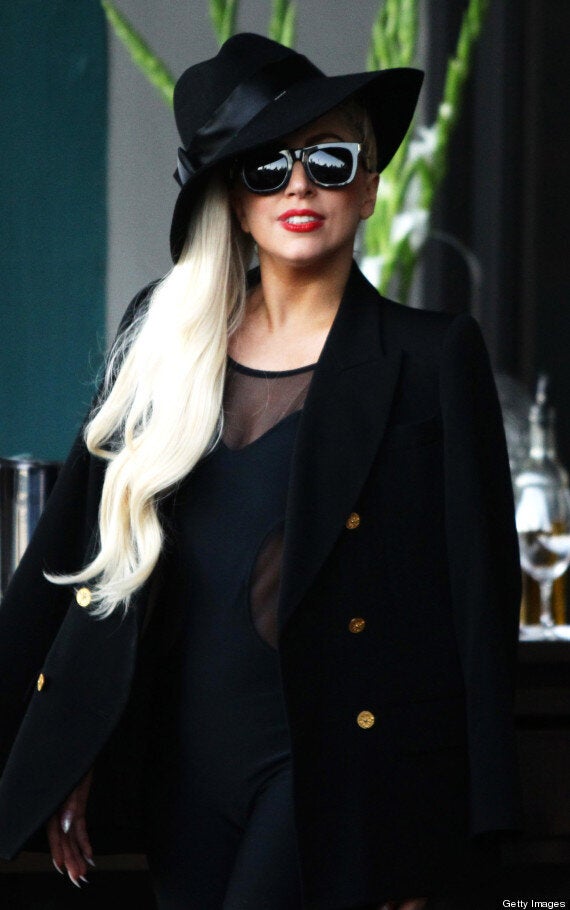 Lady Gaga has been suffering with chronic hip pain
Posting on her Little Monsters fan site, she told fans their kind words had ''changed her life' during her on-going battle, which has seen her forced to use a wheelchair.
"Monsters, you really gave me a lot of strength today," she said. "Everything happened so fast, but when it came time to face it I reflected on the many stories and experiences you've shared with me about your lives.
"Meeting you backstage, reading your letters, watching you communicate with fans from around the globe to form a community that supports one another, you have completely blown my mind."
She continued: "As they wheeled me into surgery today, I thought about all of your pain and perseverance, your unique family situations, school environments, health issues, homelessness, identity struggles, sometimes you are so brave that it terrifies me. I wonder how it's even possible.
"So I thought to myself, I'm alive, I'm living my dream and this is just a bump in the road. I'm grateful because this is temporary, and for some it's not.
"You have changed my life, I love you and am proud to be a part of your lives. If you can do it, I can do it too, and if we stick together we can get through anything. Love, Gaga."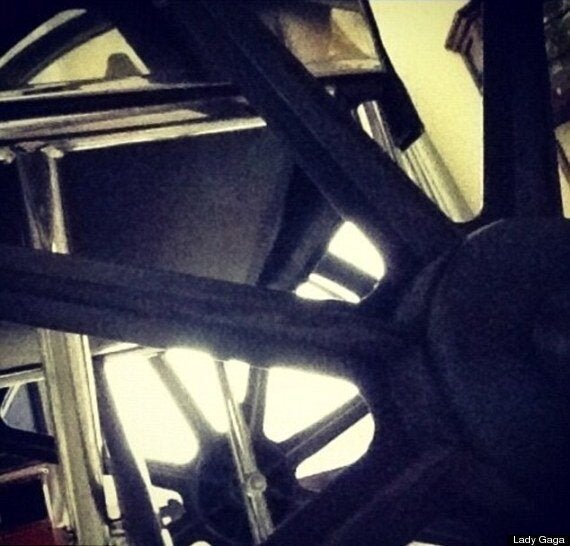 Lady Gaga introduced her wheelchair to fans earlier this week, naming it Emma
It has been reported Gaga could face losing millions over the cancelled tour, as insurers may decide not to pay out as she was aware of her condition but did nothing about it.
"They could argue her injury was her own fault for working too hard and scheduling too many dates - so she may be the one who ends up footing the bill."
The tour, which began last year, was supposed to see Lady Gaga play 110 dates across the globe.
Here's hoping she's back on her feet (but not in ridiculous heels) soon.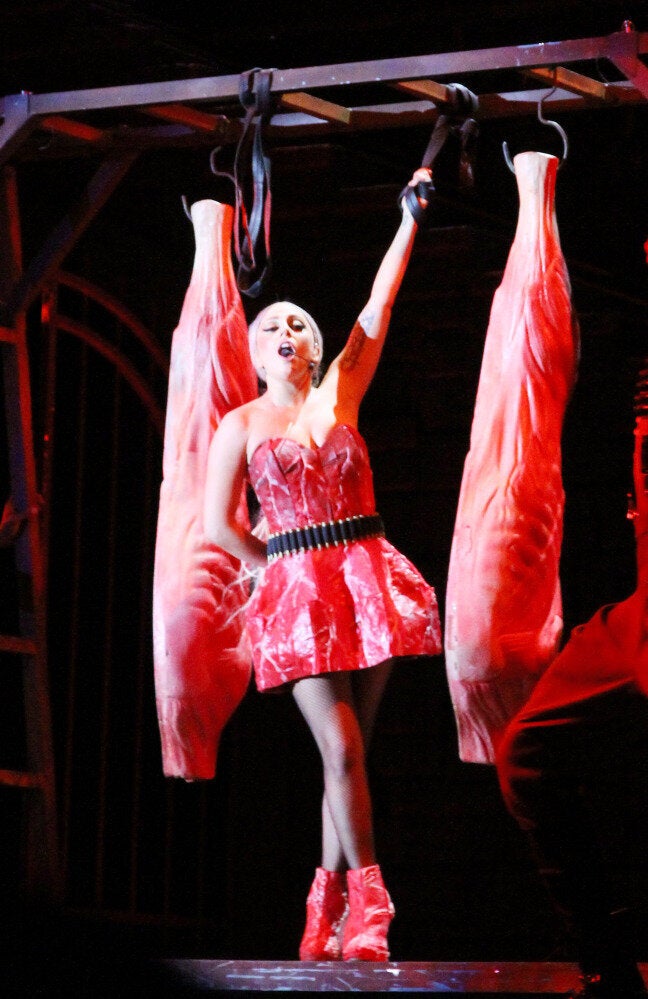 Lady Gaga's Born This Way Ball Tour
Related