If you're plotting a brave new hairdo, North Korea is probably not the place to get it done.
The Communist State has a strict hairstyle policy with menus of state-approved options available at most salons.
The images below were photographed by The Associated Press and are currently hanging in salons and barber shops in Pyongyang.
This is how we do it: State-sanctioned hairstyles on display at a salon in Pyongyang, North Korea
The catchily titled show promoted short hair among the male populace and generally frowned on those "untidy" foreign styles.
"Upon confronting these individuals, the programme makers dramatically went on to broadcast their full names, professions and addresses, in the hope of influencing viewers to stick with orthodoxy." Men are advised to keep their barnets to a length of 5cm (with 2cm leeway for balding men over 50)
The show also pushed the idea that long hair robbed the brain of energy, advising men to keep their barnets shorter than 5cm and have it cut every 15 days. (Balding men over 50 are allowed to stretch to 7cm, btw).
Come 2009, women's hairstyles came under scrutiny too.
Ruling party newspaper Rodong Sinmum stated: "To keep your hair tidy and simple… is a very important matter for setting the ethos of a sound lifestyle in the country," The Guardian reported.
Seoul-based publication Good Friends said the ruling came from Kim Jong Il himself.
It quoted officials as saying the Dear Leader had taken exception to what he saw as the foreign hairstyle of a female sales clerk.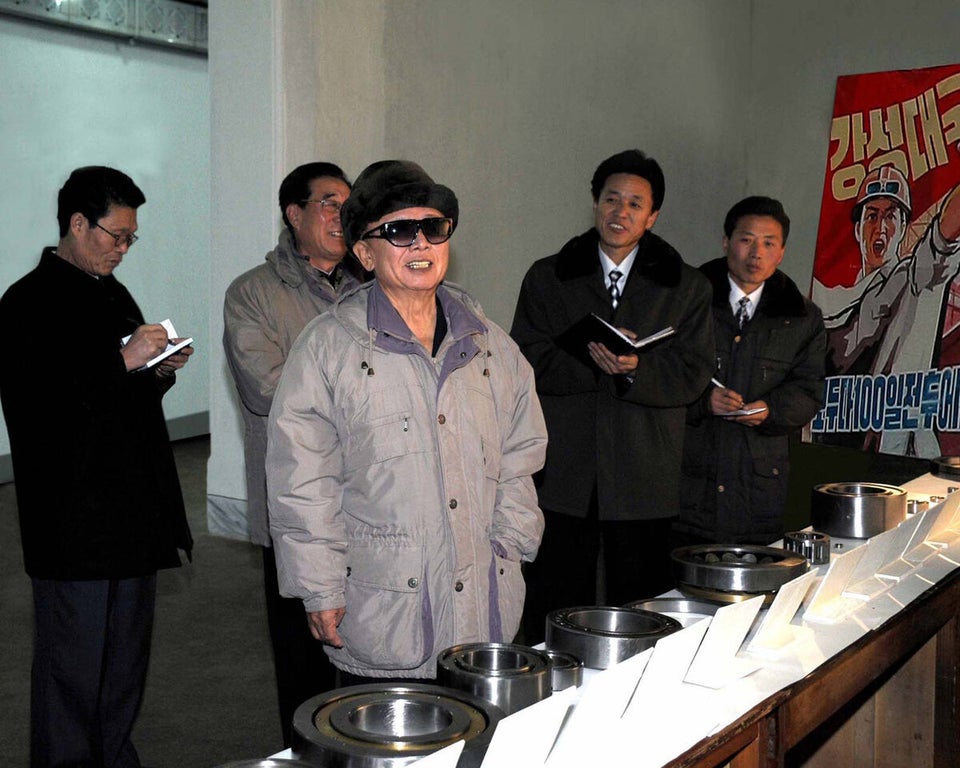 Kim Jong Il and his infamous anorak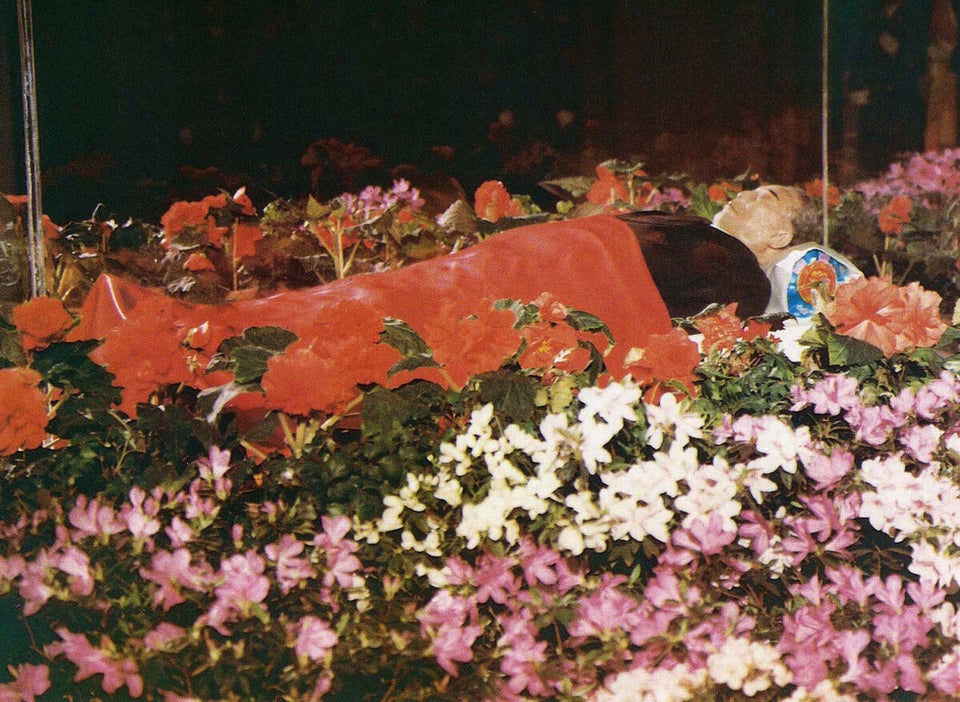 Inside North Korea