It was, as many are saying, a "not bad" Brit Awards ceremony this year.
But the highlight was surely One Direction massacring performing Blondie's 'One Way Or Another' - and the way they masterfully moved down the long catwalk in the centre of the O2 arena.
Click play on the video above to watch the unforgettable moment.
And if you're interested, check out the full performance below. Don't feel guilty - it's for charity.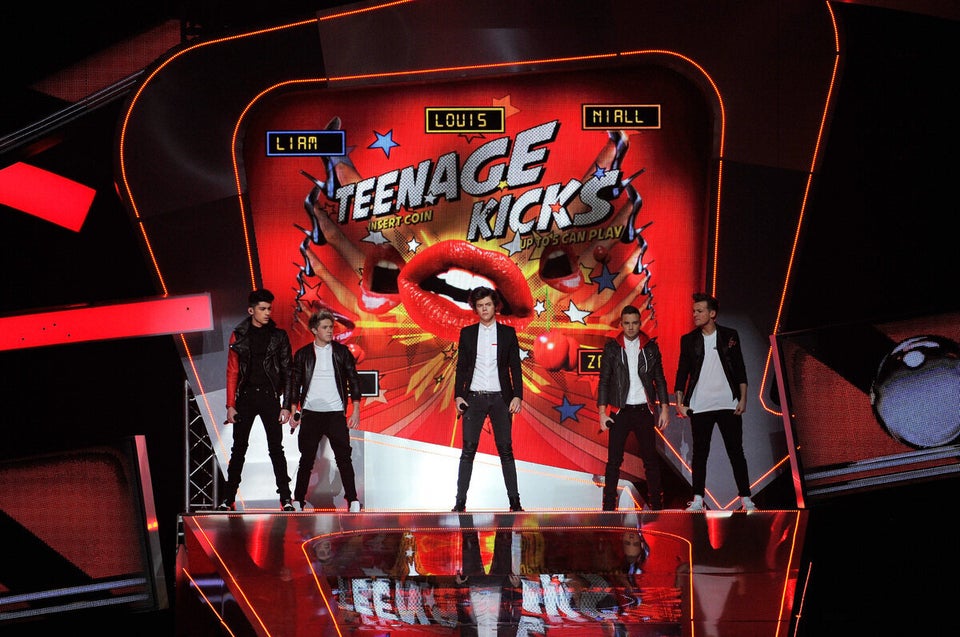 One Direction At BRITS 2013