Josh Duhamel has been sharing his delight at the prospect of becoming a first-time father with his superstar wife Fergie, front-woman with the Black Eyed Peas.
The 'Transformers' star found himself lost for words when speaking about it to HuffPost UK in London, but eventually remarked "how cool it is to know that every time I look at her, this little thing is growing. It's amazing just going through that".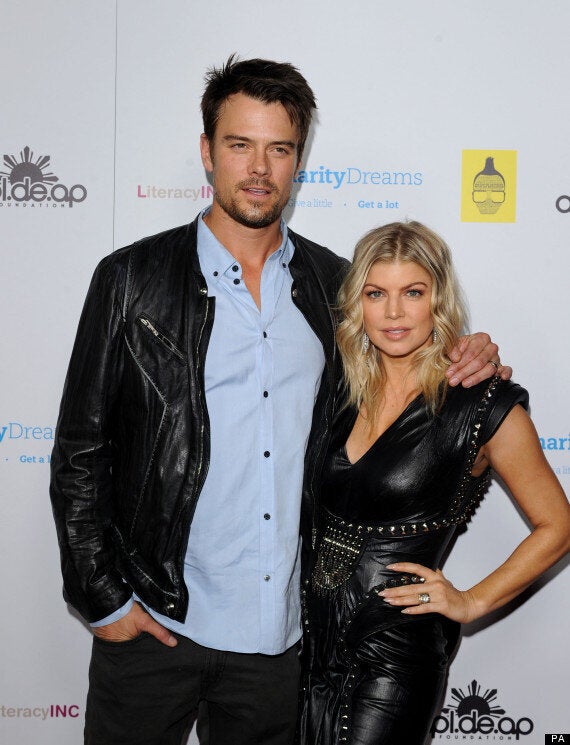 Josh Duhamel and Fergie have announced they are to become first-time parents
Asked about the aspects of parenthood that appealed to him the most, it was very ordinary stuff that came to mind...
"I'm just looking forward to packing the baby up and taking it down to where I go for breakfast in the morning," he said.
"Little things like that, school... if we take him/her to a school right down the street from us... coaching, soccer, things like that. Very, very normal."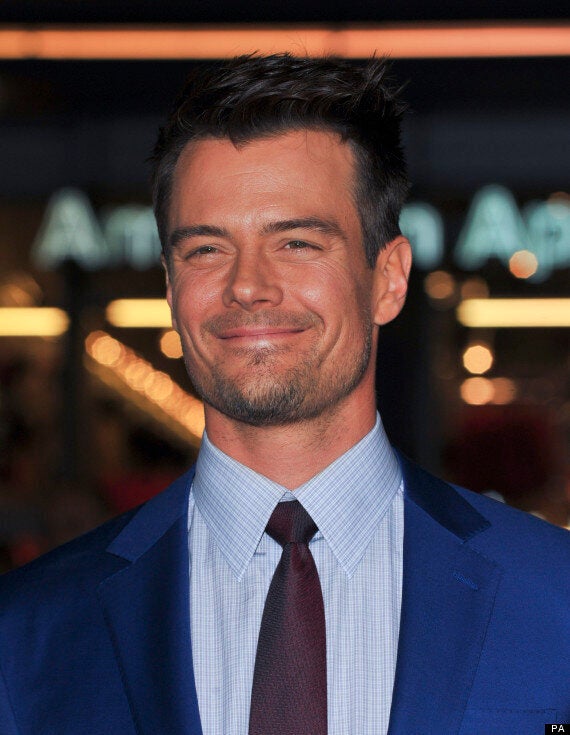 Duhamel is positively beaming with pride
Related