The Mobile World Congress conference has kicked off in Barcelona, with an absolutely enormous Samsung mobile phone-tablet hybrid among the first announcements.
Samsung's Galaxy Note 8.0 was unveiled on Sunday, an eight-inch mobile device which still works as a mobile phone.
The almost hilariously-huge device is seen by observers as a 'brand play' if nothing else, emphasising the South Korean tech giant's ability to iterate quickly on its successful releases and provide its customers with a variety of choices.
It also comes with a quad-core processor, a 1,280 x 800 pixels screen and Samsung's 'S-Pen' stylus input.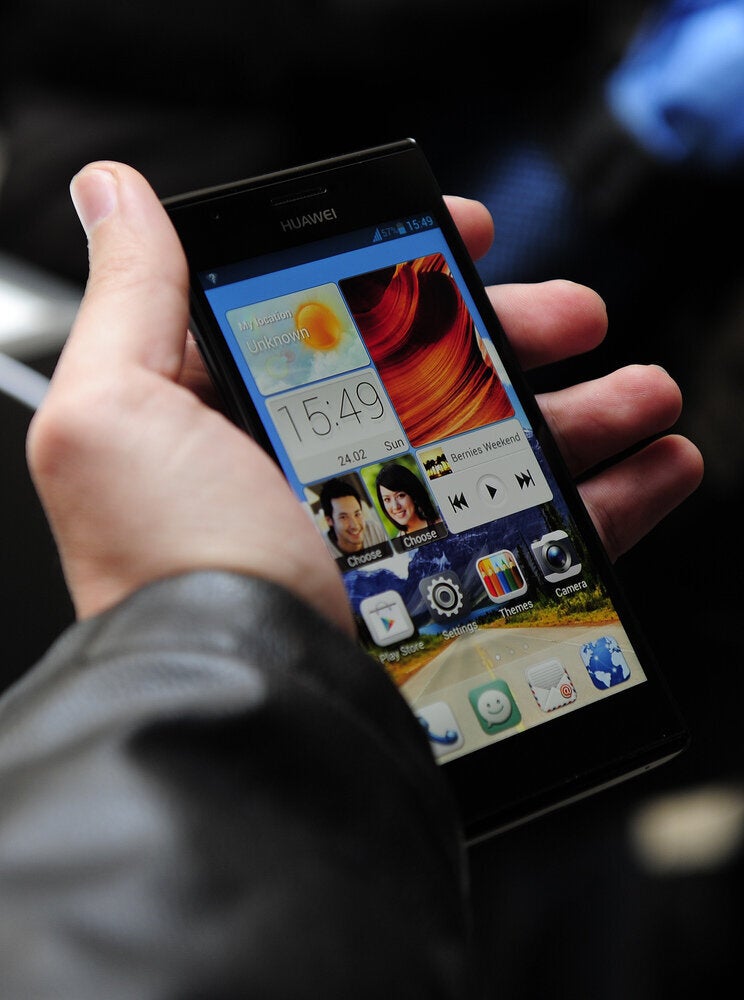 Mobile World Congress
Also making an early announcement at this years show was HP, who unveiled their return to making mobile devices.
Meanwhile Mozilla has made a host of announcements about its Firefox Operating System including some of the first hardware that will run the new OS.
Nokia and Sony will be among the companies making early announcements on Monday.
Related