A shocked coroner has called for a crackdown on online drugs suppliers after hearing how a gifted teenager took her own life.
Nigel Meadows called for action to prevent a repeat of the tragic death of 16-year-old Isobel Narayan.
The star student, who hoped to become a vet, was found dead by her parents at the family home in Didsbury, Manchester.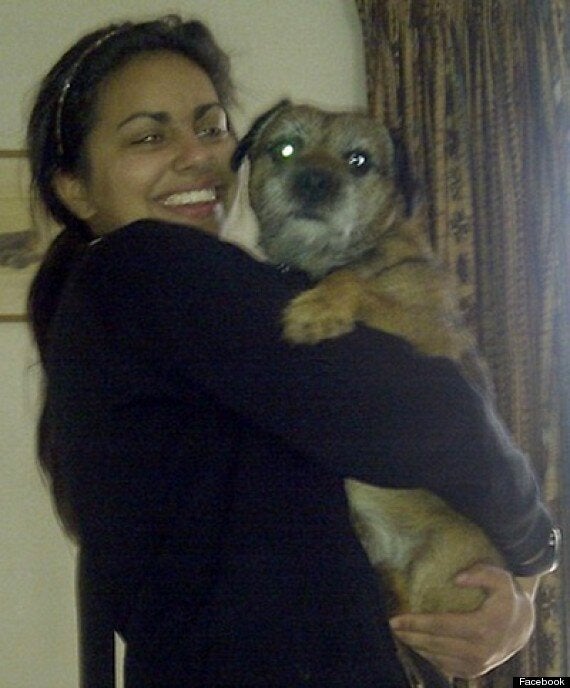 Isobel Narayan was a star student and loved horse-riding
There was nothing to suggest the judge's daughter was unhappy but police checks on her computer revealed she suffered "misplaced" and "unfathomable" feelings of low self-esteem and worthlessness, Manchester Coroner's Court heard.
She had ordered a drug online and in the months before her death in December 2011 had looked up forums giving guidance on assisted suicide for people with terminal illnesses.
Nigel Meadows, Manchester's coroner, said policing the internet was "virtually impossible" but it was a "matter of public concern" Isobel was able to get hold of the drug.
He said he would be writing to the relevant authorities to try to minimise the risk of it happening again.
During the inquest, Meadows questioned Detective Inspector Kevin Marriott, from Greater Manchester Police, who investigated the death.
He found she had made inquiries about obtaining the drug and a month or so before her death a quantity was posted to her in two packages.
Meadows asked the officer: "Isobel discussed about the use of the drugs and quantities and dosages and uses and guidance and sources of advice for those people wishing to harm themselves?"
The officer replied: "There are forums."
Meadows continued: "There's also material available, primarily available, designed for those with terminal illness who want to end their own lives?"
Marriott replied: "There's a book, a pamphlet available."
Isobel wrote a document "Reasons why I should kill myself or why my life is not worth living", the hearing was told.
Her father, Harry Narayan, a barrister and crown court recorder in Manchester, told the inquest his youngest daughter was top of her year in physics and studying A-levels with the hope of studying to be a vet like her older sister, Freya.
A keen horse-rider she was also on the student council at Xaverian College in Manchester but was "so able", her studies did not really challenge her and she craved more homework to do.
There had been a "mini crisis of confidence" the month before she died, but she returned to college a week later and got back into the rhythm of student life with everything appearing normal.
But around lunchtime on Sunday December 18 2011, Mr Narayan's wife Anne went to Isobel's room to check on her, the inquest heard.
"Anne came down and I saw her and I suspected," Mr Narayan said.
Giving his conclusions, Meadows said he had to record a verdict that Isobel killed herself.
He added: "There were no indications that she was even contemplating taking her own life.
"There's no clue or indication that anything was untoward whatsoever."