Honestly, you wait all week for a celebrity nip slip to come along and then two turn up at once. Tsk, Typical etc, etc.
Mariah was performing on stage at the So So Def 20th anniversary concert when her boobs decided they needed a bit of a breather and began spilling out of the singer's corseted dress.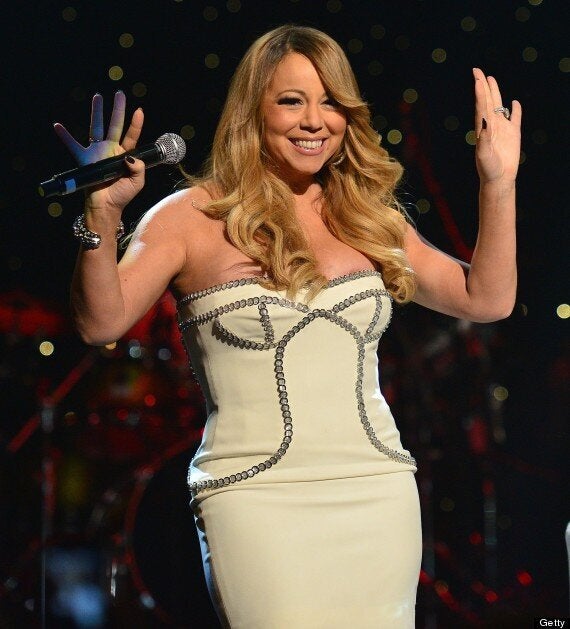 Well, it does look rather hot in there.
Honestly, haven't these ladies been in the biz long enough to realise that if you're jiggling about on stage then it might be a good idea to get a better support act?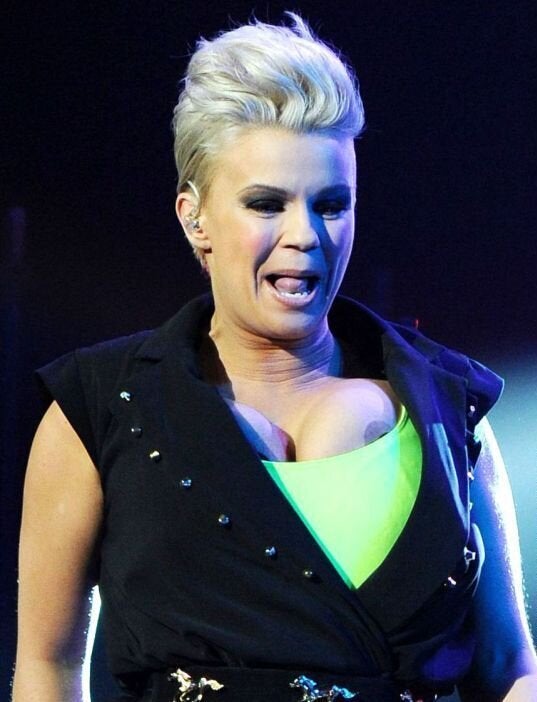 Celeb Nip Slips
Related