A video of Warwick Students' Union President unhooking a woman's bra during a boozy party has emerged – just as he stands for re-election.
Nick Swain was elected to the position last year after receiving the highest number of votes for a Presidential candidate in the Union's history.
But the video, which also features topless girls and half naked male students wearing Hitler moustaches chanting "Get your tits out", surfaced just days before the polls close on Friday.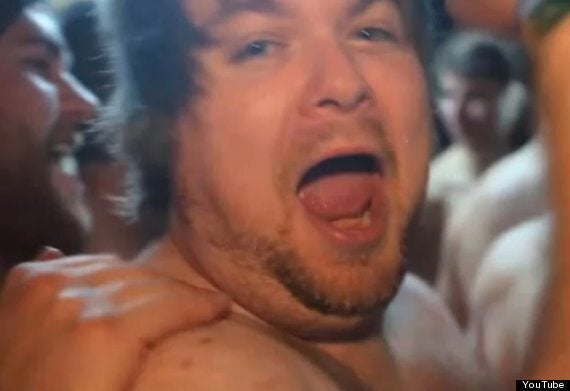 Nick Swain hopes to be re-elected as President of Warwick Students' Union
It was filmed in December 2011 – well before Swain was first elected – and was originally a promotional video for the university's skiing and snowboarding society, Warwick Snow.
The newly edited clip now features the message: "We demand an apology from Nick Swain for his foul, sexist behaviour
"Societies and their exec committees must respect all students. That includes women."
Posted on YouTube on February 14, the text accompanying the video describes Swain as "engaging in vile behaviour whilst drunk," and invites offended viewers to email complaints to the Warwick SU Welfare Officer.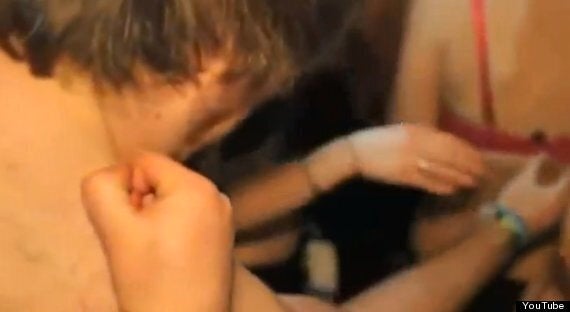 Swain leans in to undo the girl's bra
While several comments left below the clip are critical, (with one citing it as evidence of the "vulgar, middleclassLAD faux political cunts that make up the Warwick ski tour attendance"), the majority seem less so.



Several even applaud Swain for managing to unclip the woman's bra one-handed and state they will be voting for him solely on the basis of the video.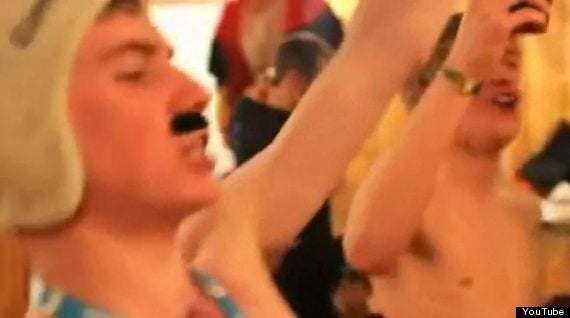 The video also features students in Hitler moustaches, chanting 'get your tits out'
"The woman involved is a good friend of mine and has reassured me that I caused her no harm or offence as a result, but I nevertheless offer my apologies.
"I feel that this video is not a reflection of my fundamental values and certainly does not represent the way I conduct myself as President of Warwick Students' Union."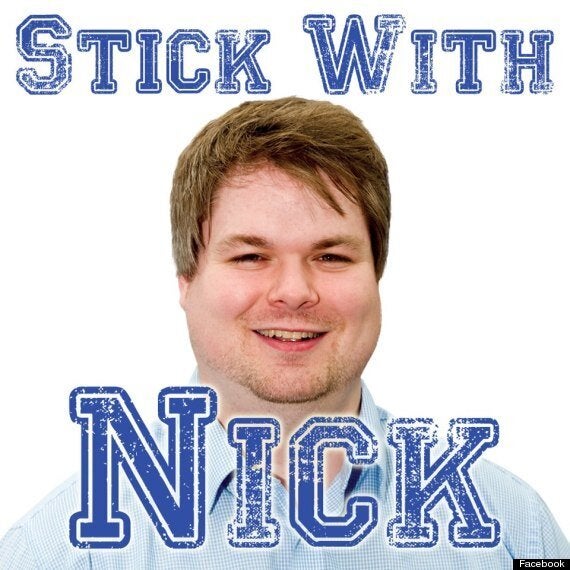 An image from Swain's Facebook campaign page
A statement from the SU issued to The Boar points out: "With regards to the particular accusation, the actions of the President precede their term of office and is therefore a separate issue from misconduct while holding elected office at Warwick Students' Union."
However an SU spokesman confirmed to Huffington Post UK complaints relating to the matter are being investigated.
The Huffington Post UK contacted Swain for comment but had not had a response at time of press.
Popular in the Community