Here was us thinking that Jodie Marsh and Katie Price had buried the hatchet after the pony episode earlier this year.
Well, now Jodie has ripped open their long running feud again after saying that Pricey needs to be gagged following her remarks about Kelly Brook looking like a 'heifer'.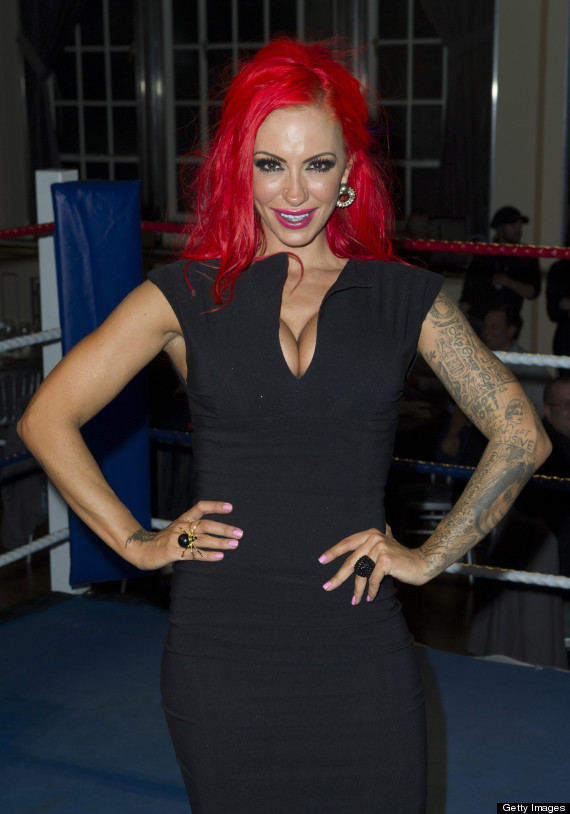 Jodie Marsh
In an interview with Zoo magazine, Jodie stuck up for Kelly, saying that 'no one is interested' in what Katie has to say.
"That was outrageous. Kelly's a size 10, tops," she said of the jibe. "Someone needs to shut Katie up, or at least gag her. Shut up, love! No-one's interested in what you have to say..."
Ouch.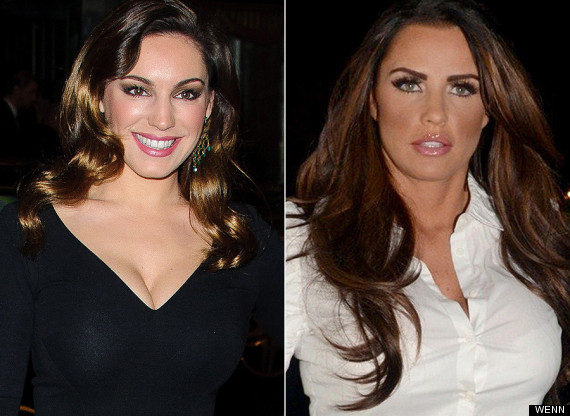 Katie labelled Kelly 'a heifer' in her newspaper column
Continuing on her nemesis, who recently criticised Jodie's bodybuilding range - she said: "Sorry - Katie who? I honestly don't know who she is any more. She's just trying to provoke an argument to get some publicity because nothing else is going right for her.
"Me and Kelly are the two who are still doing sexy shoots... When was the last time Katie Price modelled for a men's magazine? A hundred years ago? Don't you dare diss Kelly! Me and my muscles have Kelly Brook's back all day long!"
After various stars spoke out in support of the 'Celebrity Juice' star, Katie attempted to make it up to Kelly on Twitter.
On Saturday she tweeted the star directly to apologise, writing: "@IAMKELLYBROOK I'm really sorry for what I've done you know I think your a natural beautiful girl we go back a long way so I'm sorry xx (sic)."
Kelly has yet to reply to her apology, but hit back at her comments last month, calling her 'rude' and 'sad'.
LIKE US ON FACEBOOK | FOLLOW US ON TWITTER