Facebook has unveiled sweeping changes to its News Feed at a media event in California.
The revamped News Feed is much cleaner and simpier than the previous design, with a focus on higher-resolution photographs, news stories and other kinds of media.
The News Feed can now be filtered for photos, music and other kinds of media.
It also introduces a new design inspired by the Facebook mobile app, with a left-hand side navigation bar.
But the new design also includes a role for larger, 'richer' advertising which goes beyond the smaller images and text links users are used to seeing on the site.
"The story here today is trying to get Facebook out of the way as much as possible," said Chris Cox, VP of product.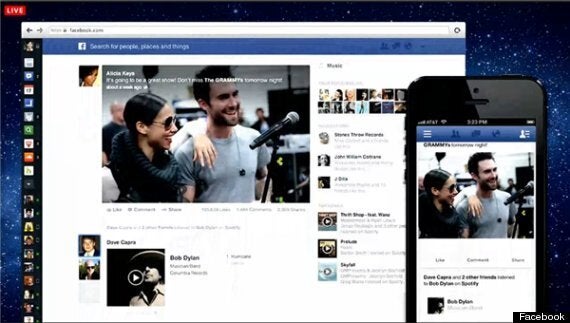 Facebook CEO Mark Zuckerberg said it would allow users to engage with more content and find the updates that matter to them more easily.
Among the other new changes, the news feed now makes it more clear where links and news stories originated and who published them - along with publishers' logos.
"Today we're announcing a new version of Facebook designed to reduce clutter and focus more on stories from the people you care about. You see all the stories you saw in your News Feed before, but with a fresh new look. We've completely rebuilt each story to be much more vibrant and colorful and highlight the content that your friends are sharing. Photos, news articles, maps and events all look brighter and more beautiful."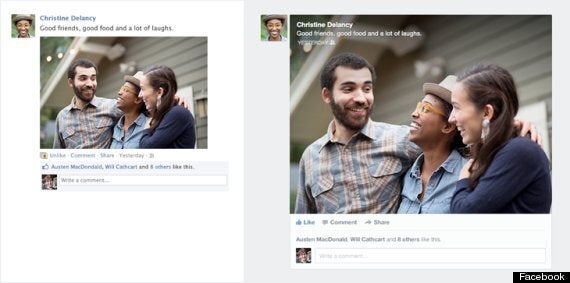 Popular in the Community