Nikolaj Coster-Waldau's character Jaime Lannister in 'Game of Thrones' obviously has some issues - being caught in delicto with his sister in the very first episode, throwing the spying child out of a high window as a result, now locked up in a cage by the beginning of season 2 - but the Danish actor is emphatic that Jaime has hidden depths, that this is only "the cover of his book".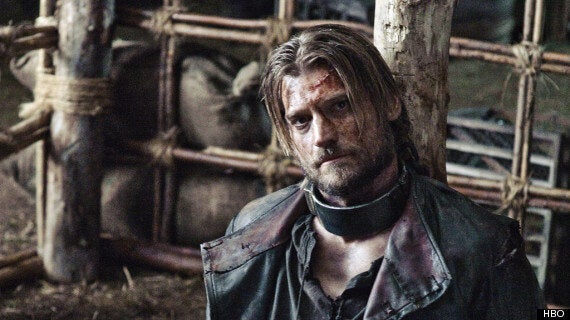 Jaime Lannister is "not a happy trooper" when we meet him at the beginning of Season 2
"There's more to it than meets the eye," he explains in London. "With all of them, it's the same. He's in love with a woman, who happens to be his sister. It's very complicated, but it's love.
"Even though they are power-hungry, they are just a family," he muses of the Lannisters, who have caused mayhem in the hit series, its third season on the way. "They have the same issues, Taiwen (his father) does get upset when his son's captured, and I just want to please my dad. Everyone can relate to a young man who just wants to please his father."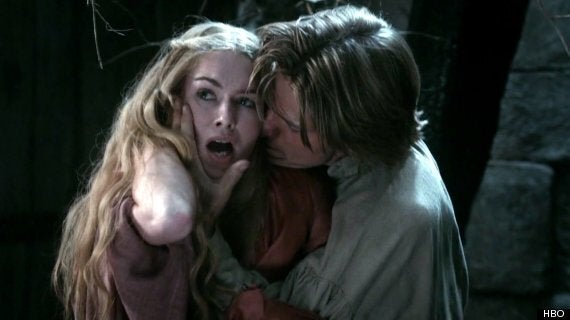 "It's complicated, but it's love" - Jaime Lannister with his sister Cersei (Lena Headey)
Despite his robust defence of his character and his obvious enjoyment of all the mischief he causes - "he speaks the truth, and he's clever" - Coster-Waldau is certain he's learned nothing from this slippery soul...
"As an actor, it's what you do, you get a character, but you only have yourself to use. It's my job.
"It doesn't affect me as a person, I don't go away thinking, 'I shouldn't push kids out of windows, I shouldn't f**k my sister.' I probably knew that before."
Who's your favourite character in 'Game of Thrones'? Let us know below...
Game of Thrones S2 is out now on DVD, Blu-ray and Download. Watch the trailer below...