Paris Jackson looks like she's following in her late father's well co-ordinated footsteps as she shows off her moves as a cheerleader.
Michael Jackson's 14-year-old daughter also looks to have inherited her dad's inner chameleon too with a brand new image thanks to a drastic shorter hairstyle.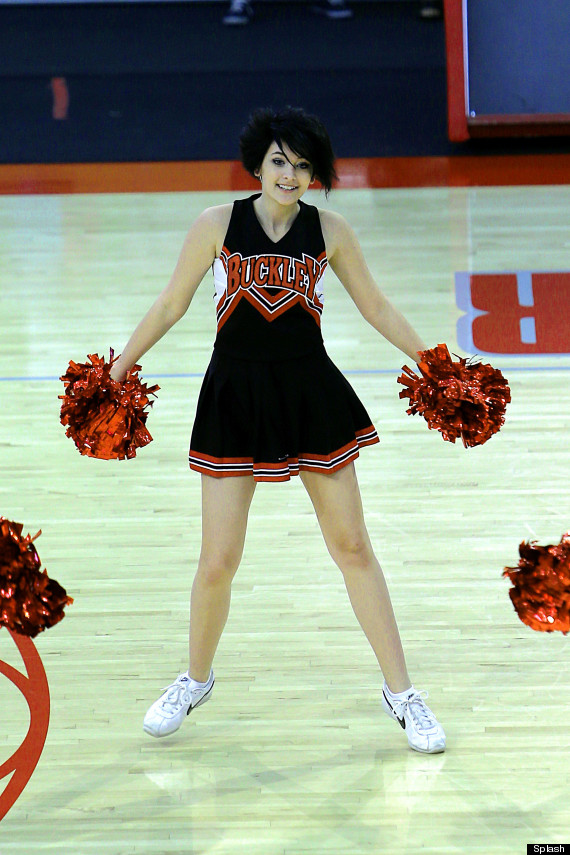 Paris showed off her punky look as she cheered on the boy's basketball team of The Buckley School.
As well as cheerleading, Paris is an aspiring actress and musician but don't expect to hear any Jacko-esque dance/pop ditties coming from her anytime soon - she prefers her music a little heavier.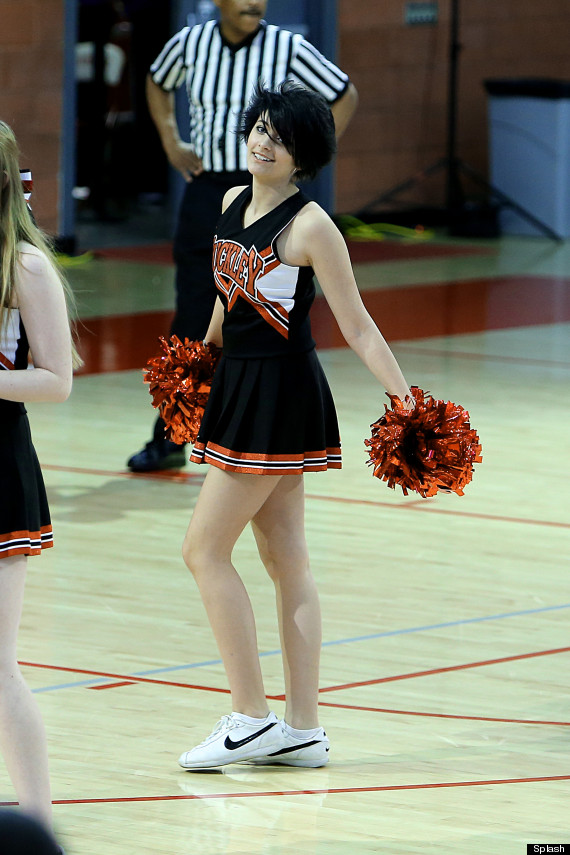 She told Hello! magazine: "Prince [Paris's older brother] calls me goth, but I'm more rock 'n' roll. I listen to older music like AC/DC.
"A ton of kids at school have made fun of me. If I had to give advice to other girls, I would say, 'Hang loose and ignore them'.
"They shouldn't faze you no matter how popular they think they are."
Well said.
LIKE US ON FACEBOOK | FOLLOW US ON TWITTER