As music critics fall over themselves to laud the latest album by Oxford rock band Foals, the artist responsible for 'Holy Fire's cover art is set to exhibit in a new London show.
Leif Podhajsky's scene of horses wandering around a sun-kissed bay is just the latest in a series of collaborations that has seen him become the go-to guy for some of indie's most respected bands.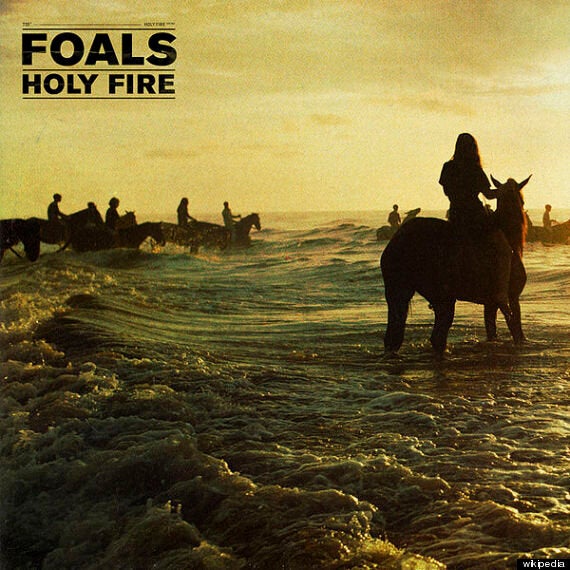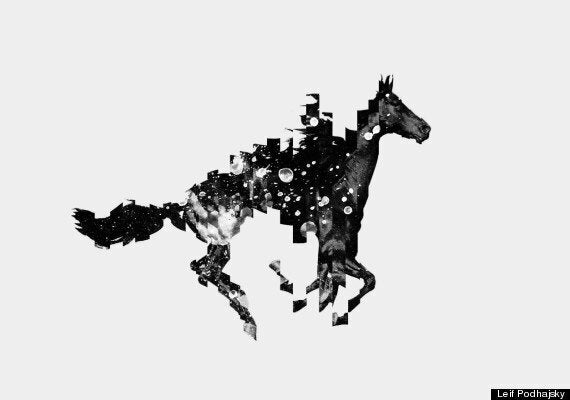 Dark Rift by Leif Podhajsky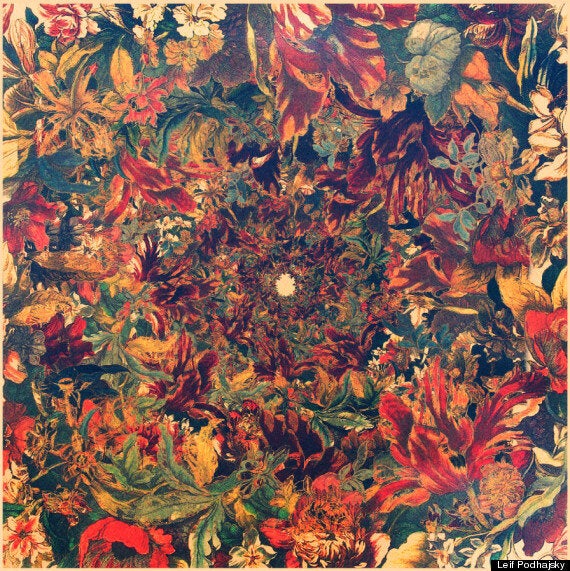 The Australian has already worked with Tame Impala, The Vines, Lykke Li, Gypsy & The Cat and The Horrors.
Now, at Pertwee, Anderson & Gold Gallery in London he will share a show with design duo Kai & Sunny, whose intricate work has attracted the eyes of Alexander McQueen, and won them the 2012 DE&D Design Award.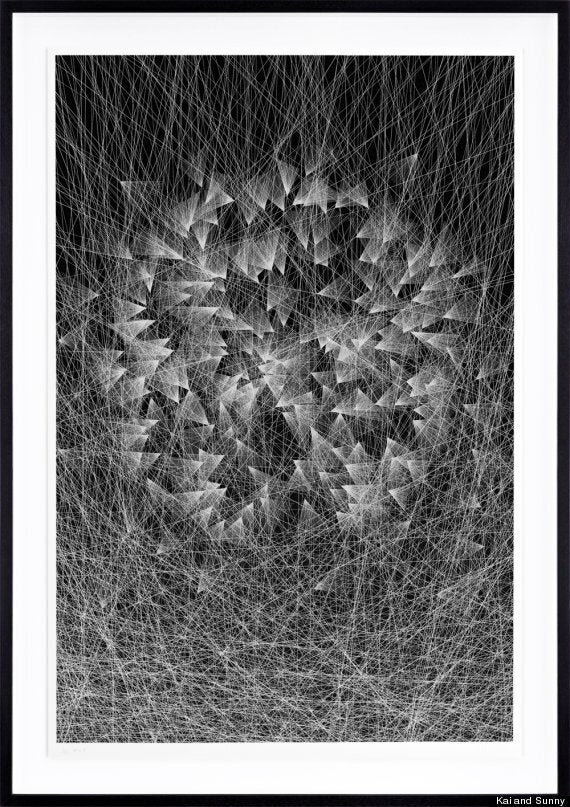 Caught by the Nest, 2013 by Kai & Sunny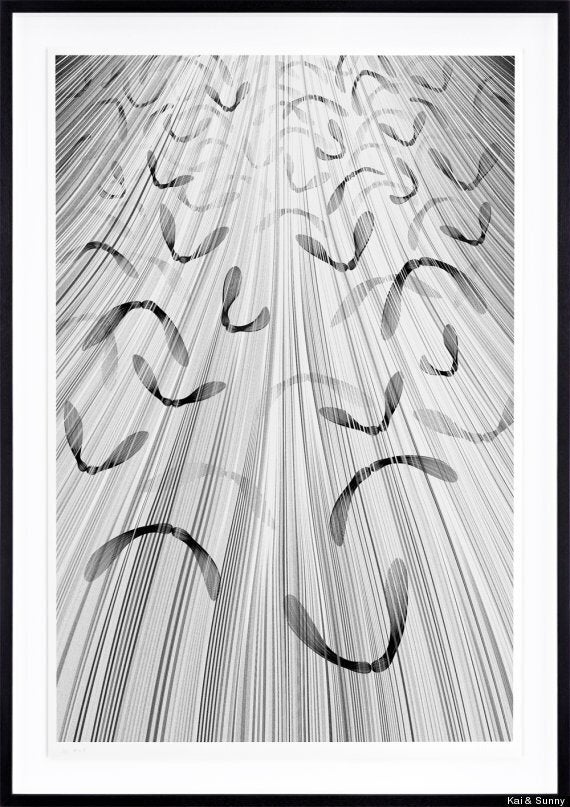 Just An Illusion 3 by Kai & Sunny
The two collections are being brought together for a show called 'Diverse Elements', which opens at the gallery on 15 March to 6 April.