Tottenham midfielder Gareth Bale could potentially grow to be one of the best players on the planet, but there's other parts of his game he needs to work on before achieving this status.
Bale was booked again last night for diving, receiving his third yellow card of the tournament, which means he misses the away leg of the Europa League tie with Inter Milan, luckily Spurs lead 3-0.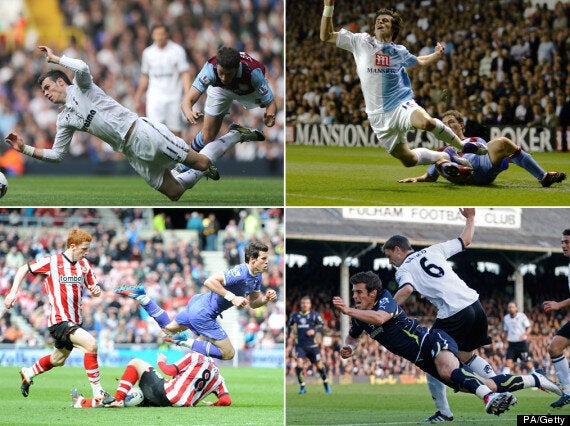 Is Gareth Bale becoming an easy target for referee's after a series of yellow cards for diving?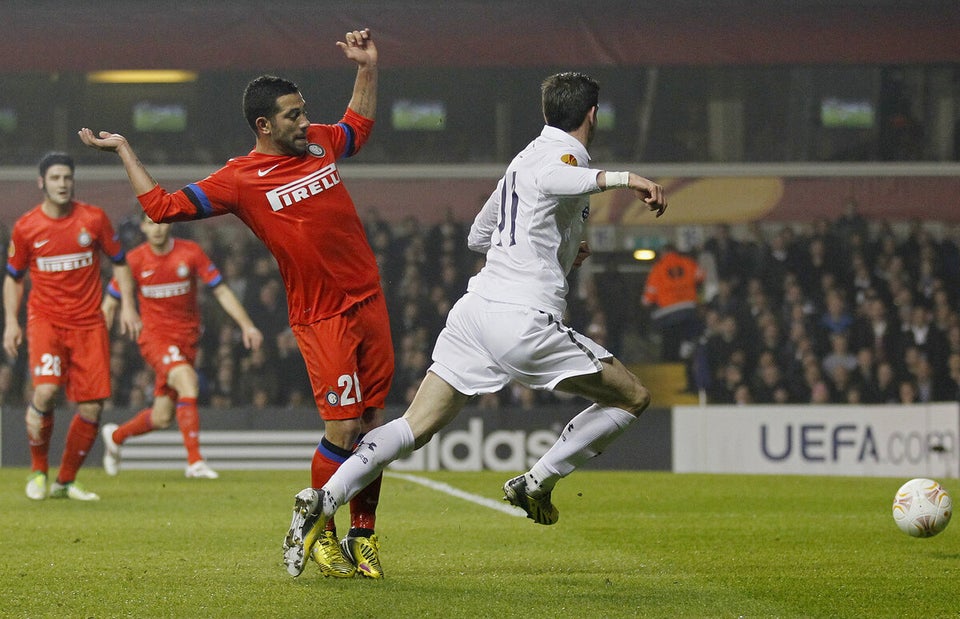 Gareth Bale Diving